Countryside Developments
.
For 50 years, Countryside Manufactured Homes has been a developer and we work with multiple park managers around the region to help you find the perfect location for your home. If you're looking for a lot or a park to call your own, we've got you covered!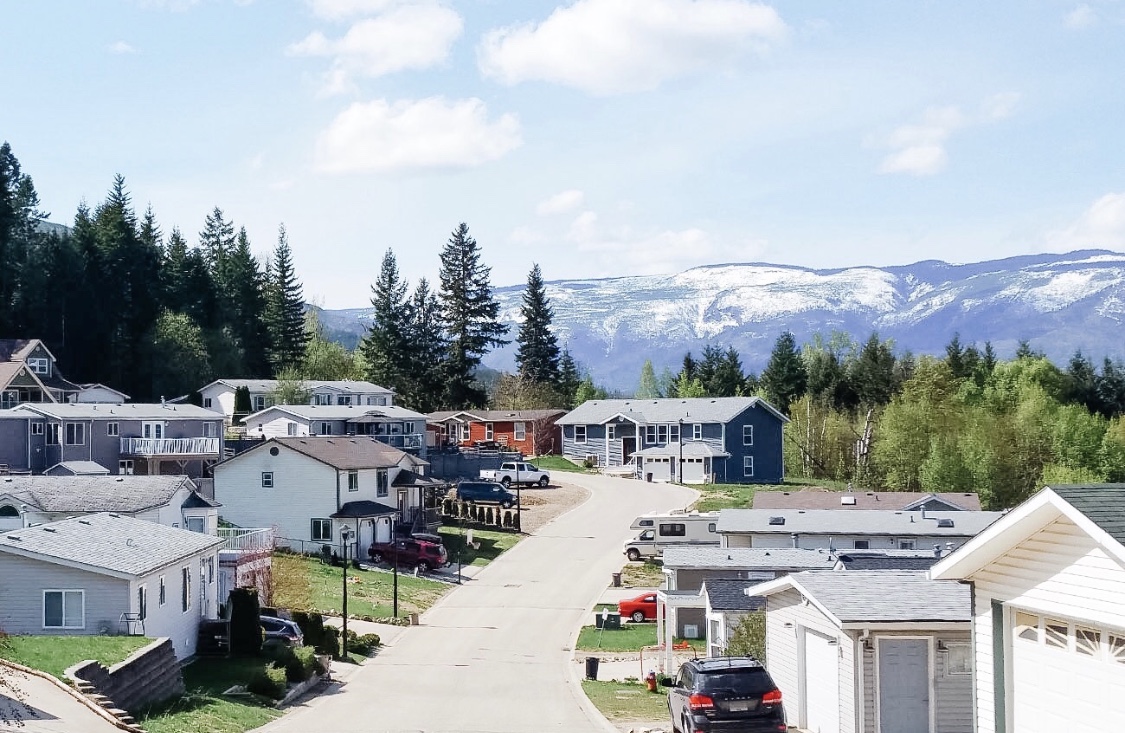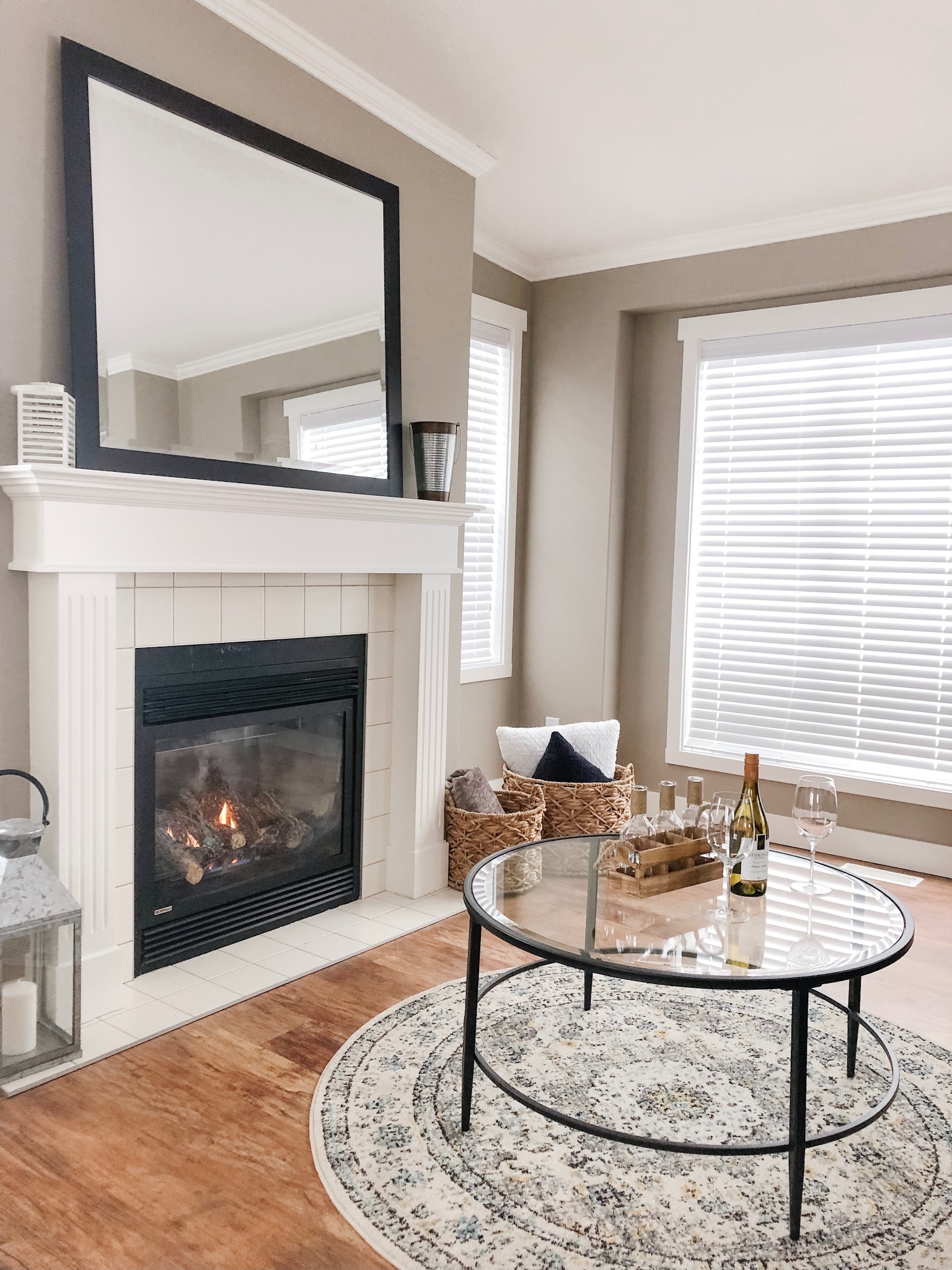 Osprey
.
Spacious and open, Osprey manufactured home community is your slice of tranquility in the heart of the British Columbia Interior. Your new home is 20 minutes east of Kamloops and 10 minutes west of Chase.
A scene of tranquility surrounds Osprey. Across from the entrance is the South Thompson Riverfront crown land, an area frequented by many birds of prey and waterfowl. The swimming area and boat launch is surrounded by large areas of grass with deciduous trees. The onsite Osprey private park and pond contains a walk and leisure area as well as a community garden space.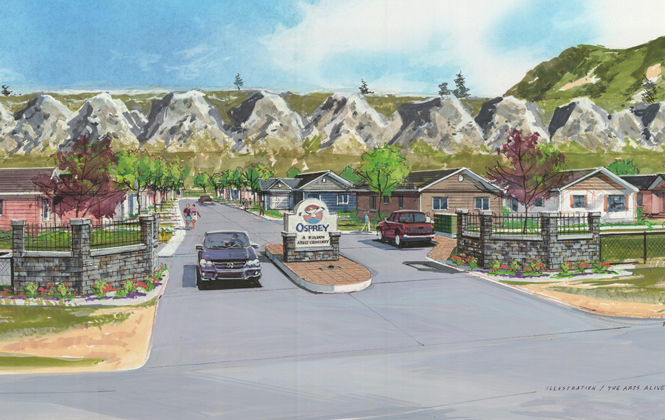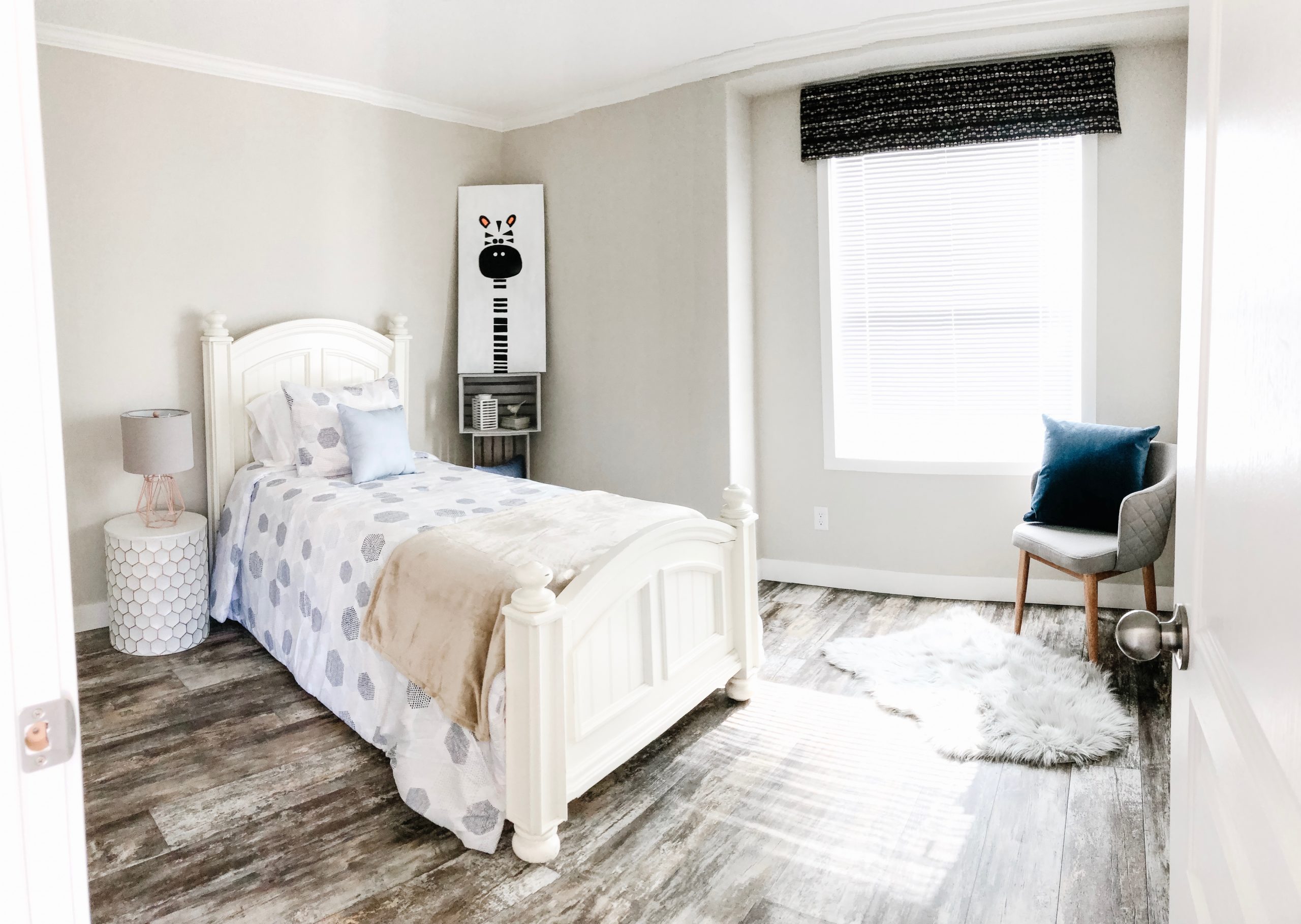 Coyote Crossing (Full)
.
Peaceful, relaxing, and affordable countryside living in this modern manufactured home park with all the amenities of the City of Vernon so close to home. The very best of both worlds!
Why would you not consider an opportunity to invest in a home package in Coyote Crossing Villas as one of the best home values available? After all, a new park, underground services, paved streets, street lights, curbs, storm sewers, and one of the most reasonable monthly fees of $310 per month which include water, sewer, garbage removal, recyclable pick up, and street snow removal.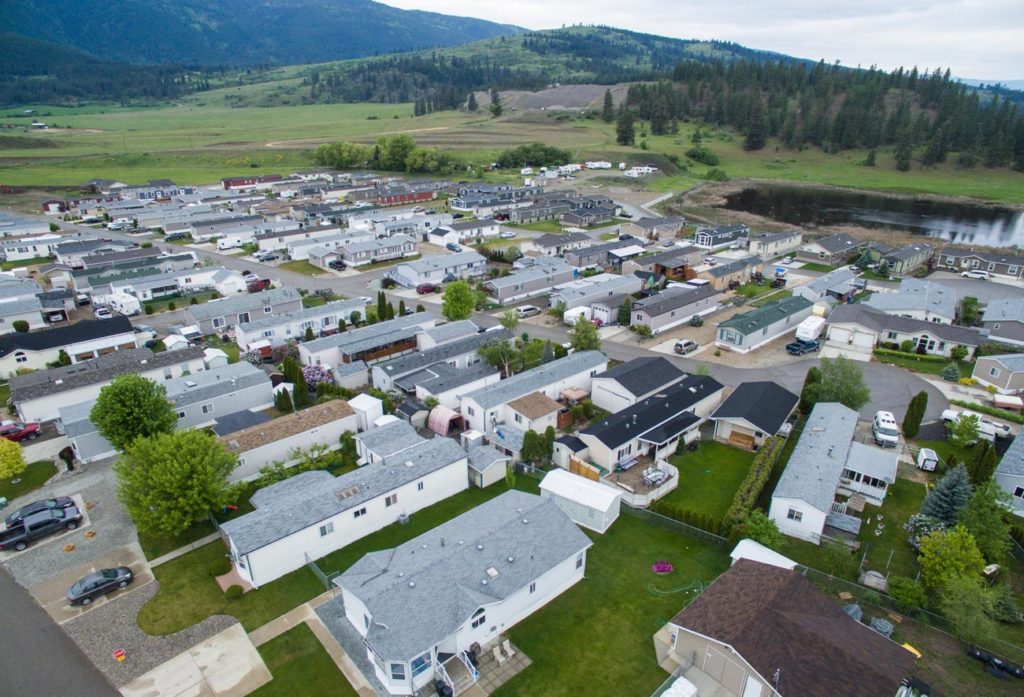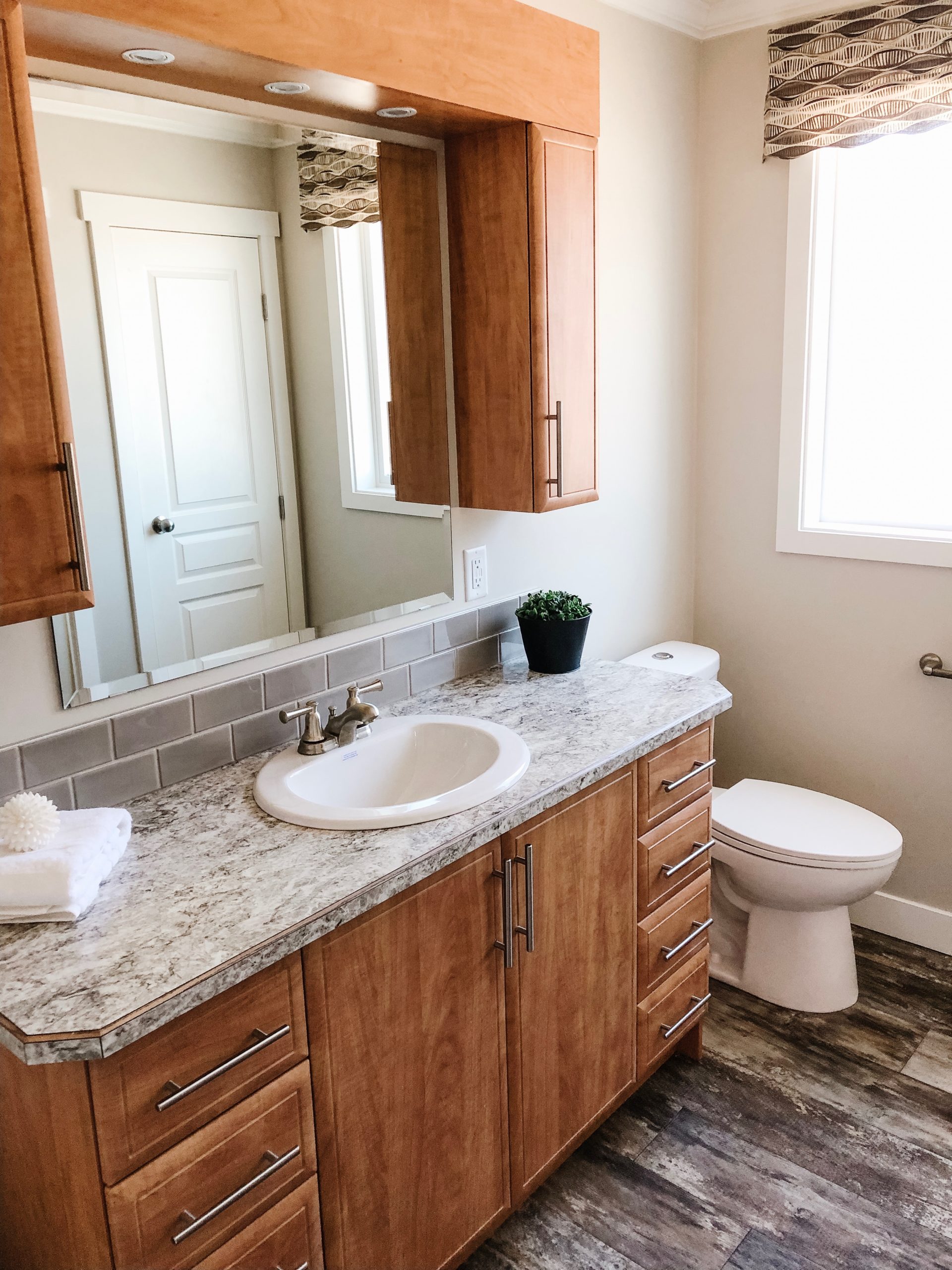 Crystal Springs (Full)
.
Crystal Springs is located just minutes from downtown Salmon Arm with lake view lots. This beautiful strata development offers fully serviced lots with home and lot packages available.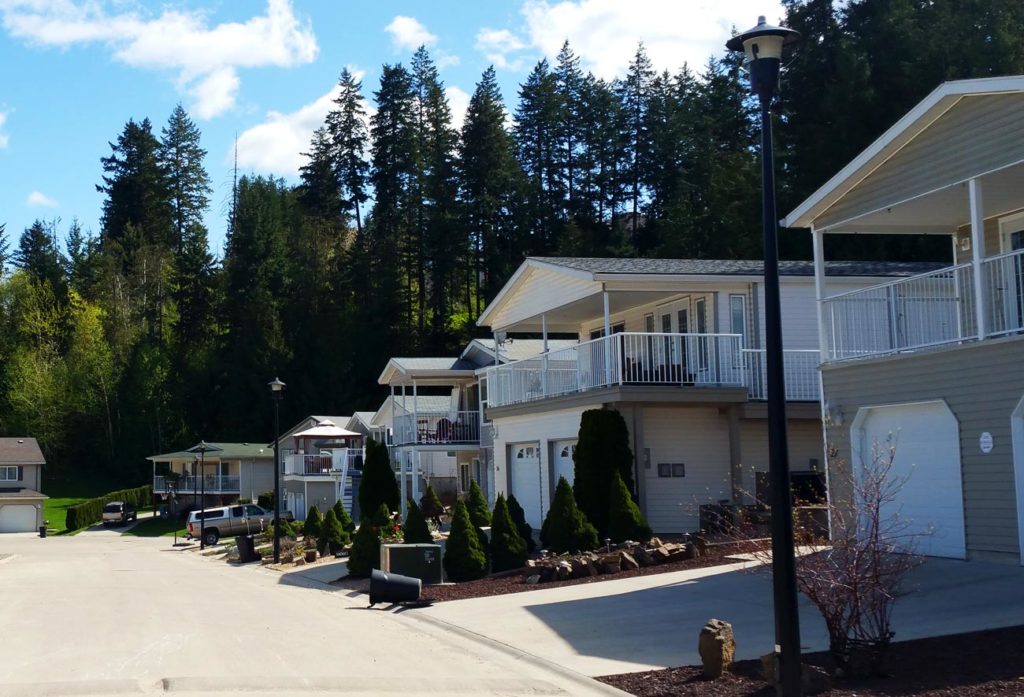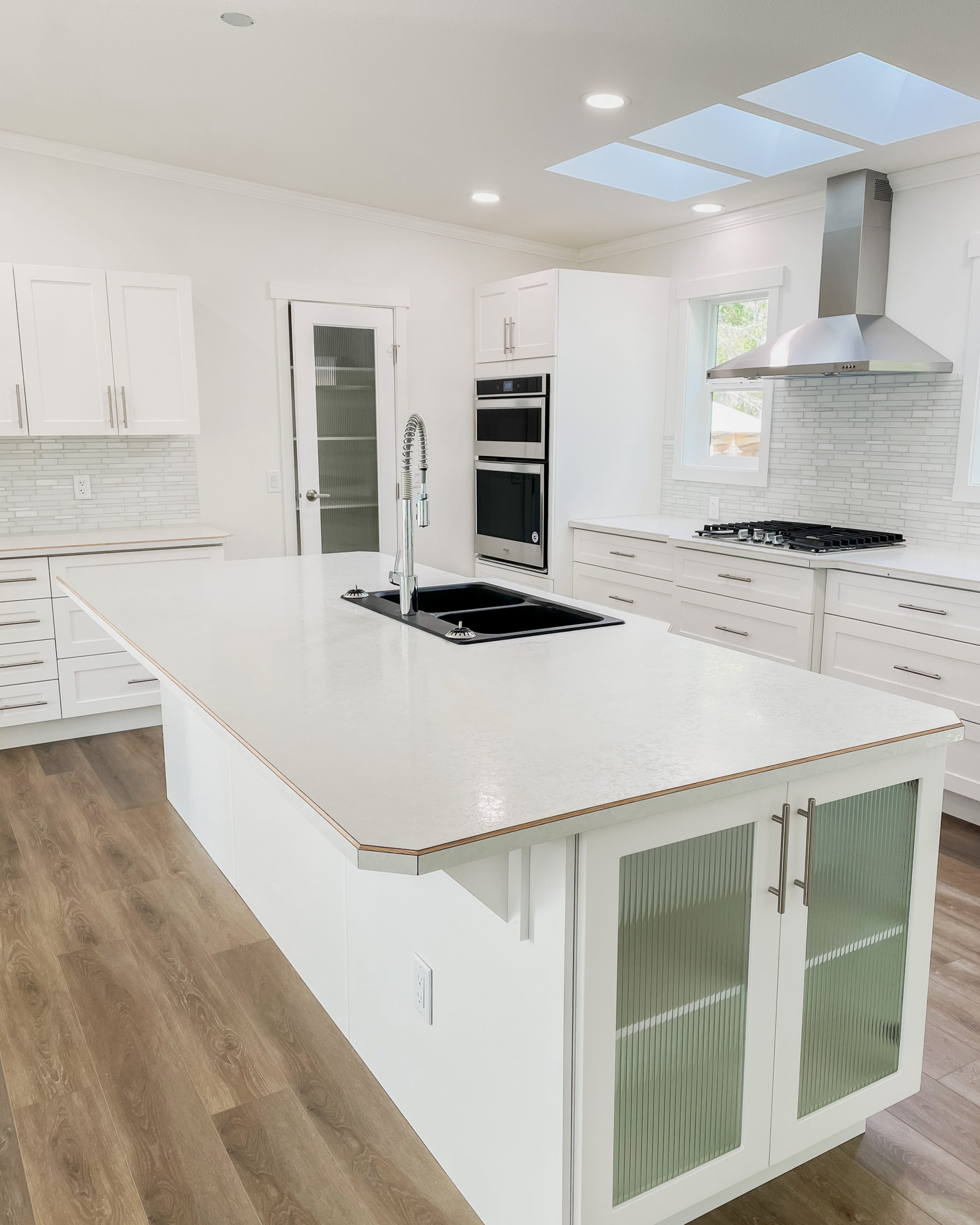 Whitfield Landing
.
Pre-construction pricing and sales available now in Phase 1 of Whitfield Landing Manufactured Home Subdivision. Own your own lot in this bare-land strata.
First-time home buyers, this is your chance to become a homeowner at an affordable price! Investors, down-sizers, new to the area buyers, come and check out this one-of-a-kind opportunity! On the west side of the development, a pedestrian bridge leads to a skatepark, kiddie pool and playground.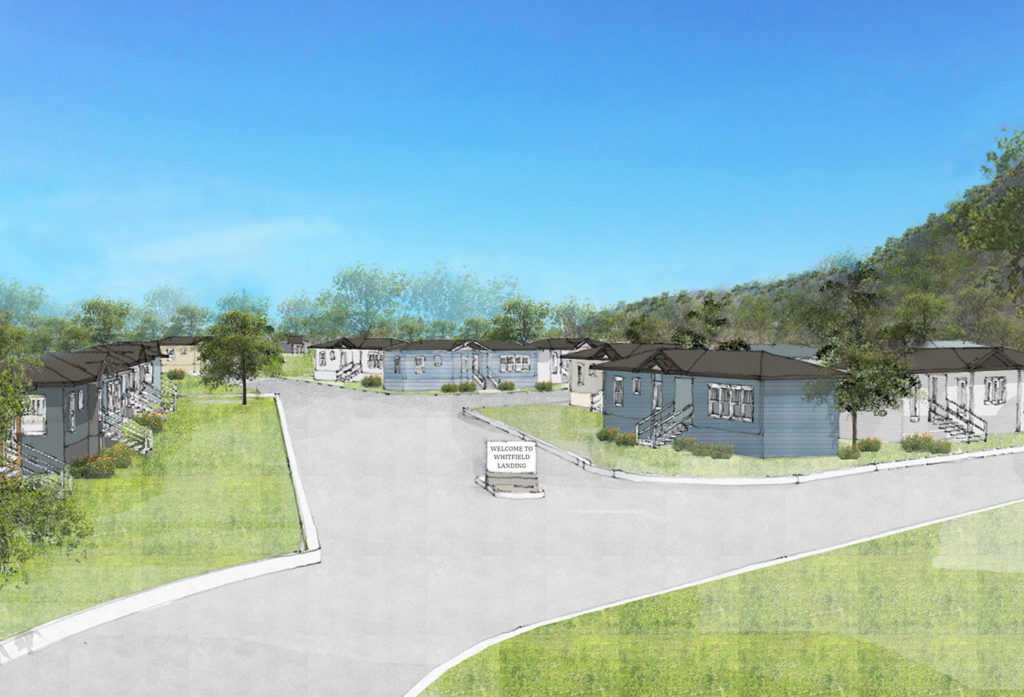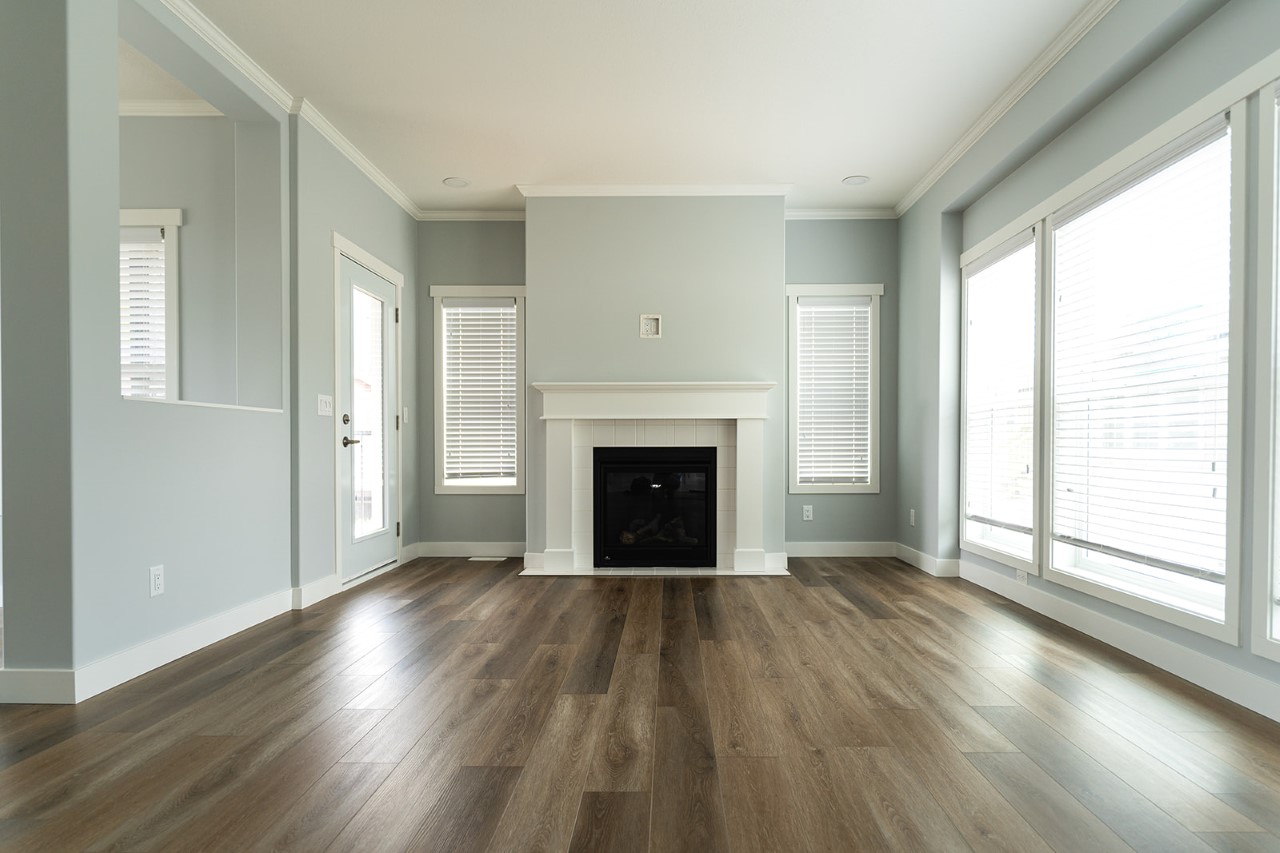 Deer Run
.
Deer Run is set along the base of Queest Mountain and the Eagle River. Nestled in between two of the best in BC, Mara and Shuswap lakes give clients endless summer enjoyment, whether its boating, surfing or fishing you'll find your catch… Sicamous is a 4 season destination with some of the best sledding and hiking in the area. Don't miss out on this great opportunity!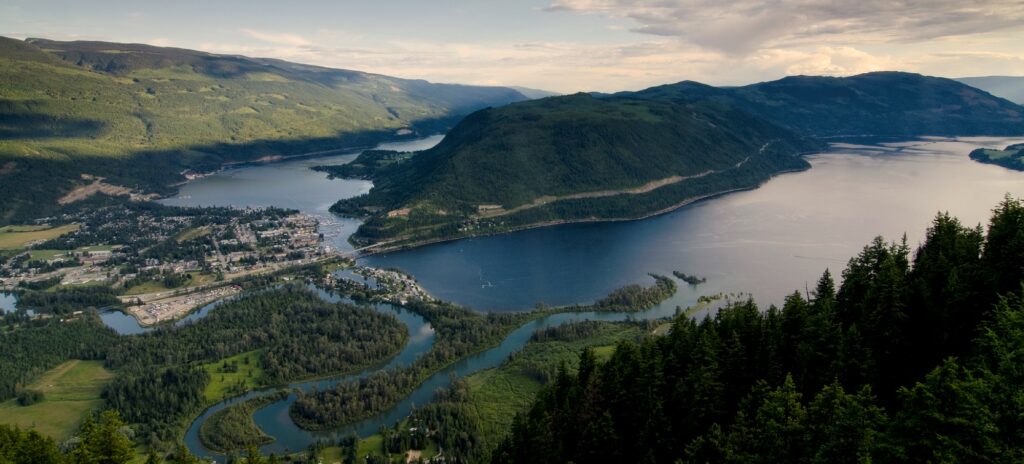 What our
clients are saying
.
As a senior, Glentanna subdivision in Varriere BC is a great place to live. It is very quiet and filled with nice people; everyone is very easy to get along with. Less than a minute's drive to most amenities, a highschool and park just down the road, and just a few blocks away are the fair grounds that host rodeos and horse shows.
I was completely satisfied working with Trudy and Countryside. They helped me design a home that fit my lot perfectly. Trudy was a great help. No complaints at all.
Dwight Seymour — Barriere BC
I had an awesome experience dealing with Trudy at Countryside. She is so kind, knowledgeable, and works hard to make things run smoothly. If things went wrong or if there was an issue, she always had it figured out and running smoothly again right away. Trudy also assisted with sorting my finances, she set me up with a bank who had my mortgage approved within days.
Countryside provided me with a home that stayed within my budget and worked specifically for my property. We love our big bay windows, kitchen skylights and exterior lighting. Overall, a totally awesome experience.
Brian Chase — Quesnel BC
We came across Blake and Countryside Manufactured Homes at the IPE fair in Armstrong where they were showcasing one of their showhomes. The Countryside team was absolutely amazing to work with. We got our questions answered within a day. The home-buying and building process was trouble free and we didn't always have to be available or on site.
Walking into our home, you would never know its a manufactured home. We wanted walls moved. No problem! Vaulted ceilings? No problem! Working with Countryside was a very pleasant, stress-free experience. We couldn't be happier.
Dan and Nadine Nickel — Vernon BC