Meet The
Countryside Team
.
At Countryside Manufactured Homes, having the right team to give you the best manufactured home buying experience possible means A LOT to us. As a family-owned and operated manufactured homes business (in Kamloops and Salmon Arm), we take extra care with each of our clients and we want you to enjoy the manufactured home buying and building process from the beginning to the final stages of getting you into your manufactured home.
We have two locations—Salmon Arm and Kamloops—to serve you better. Come see one of our experienced members today to see how easy the process of buying a manufactured home can be.
Frank Ambler: Owner and Operator
.
Our father started this company in 1972 and since then we've maintained this as a family owned and operated business. My brother, Dwayne, and I took over the family business together and put in a joint effort to turn Countryside into BC's friendliest home provider. This business is close to our hearts, and I'm proud to be a co-owner of Countryside Manufactured Homes in Salmon Arm and Kamloops.
With so many years of experience, I consider myself an expert in the manufactured home building process. These years of experience have also helped strengthen my client communication, on-site visits, and home setups. I am also an active member of the Manufactured Housing Association of BC. Salmon Arm and Kamloops are communities I truly care about and, whether it's a client coming into our office or the greater community at large, I will make sure your voice is being heard.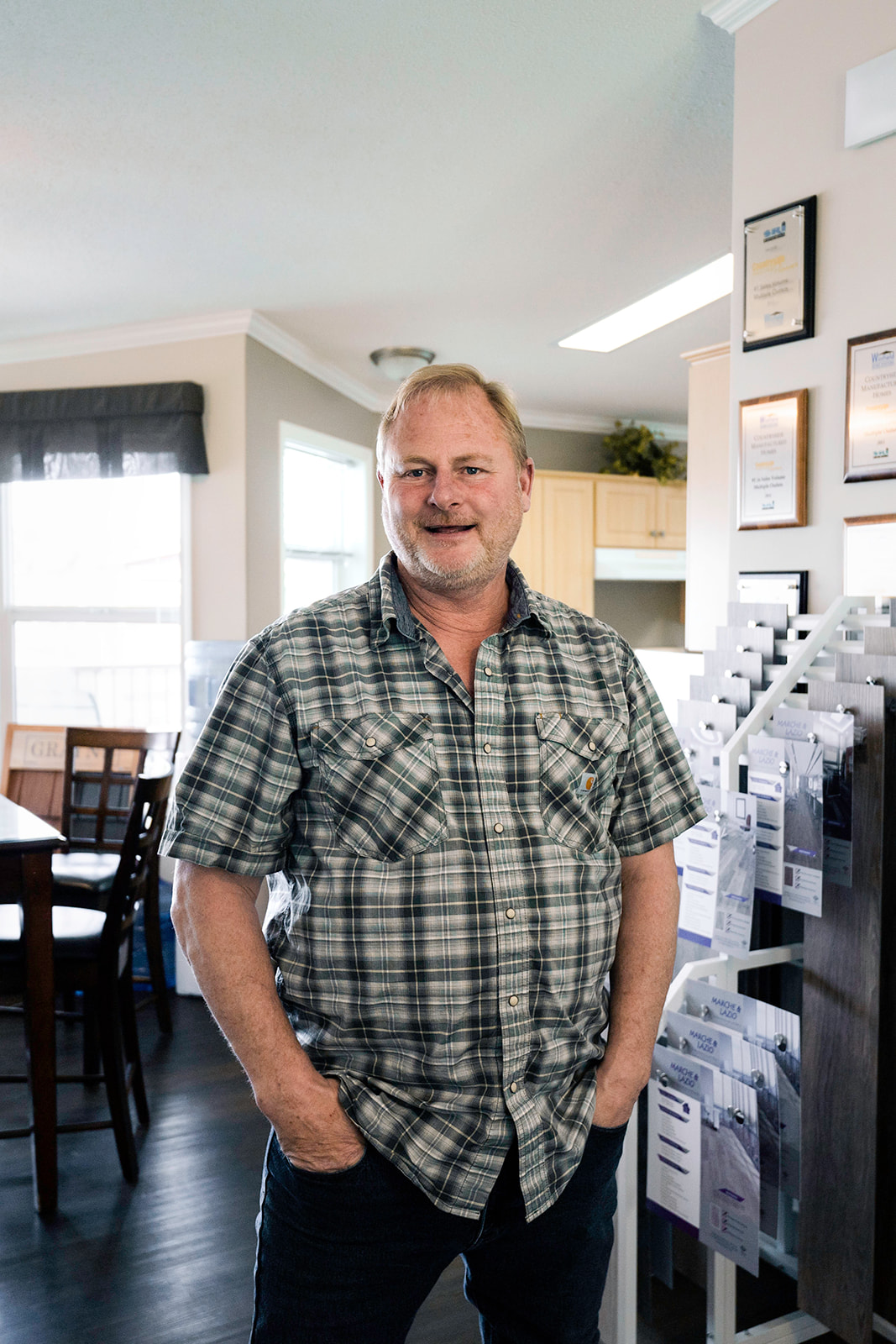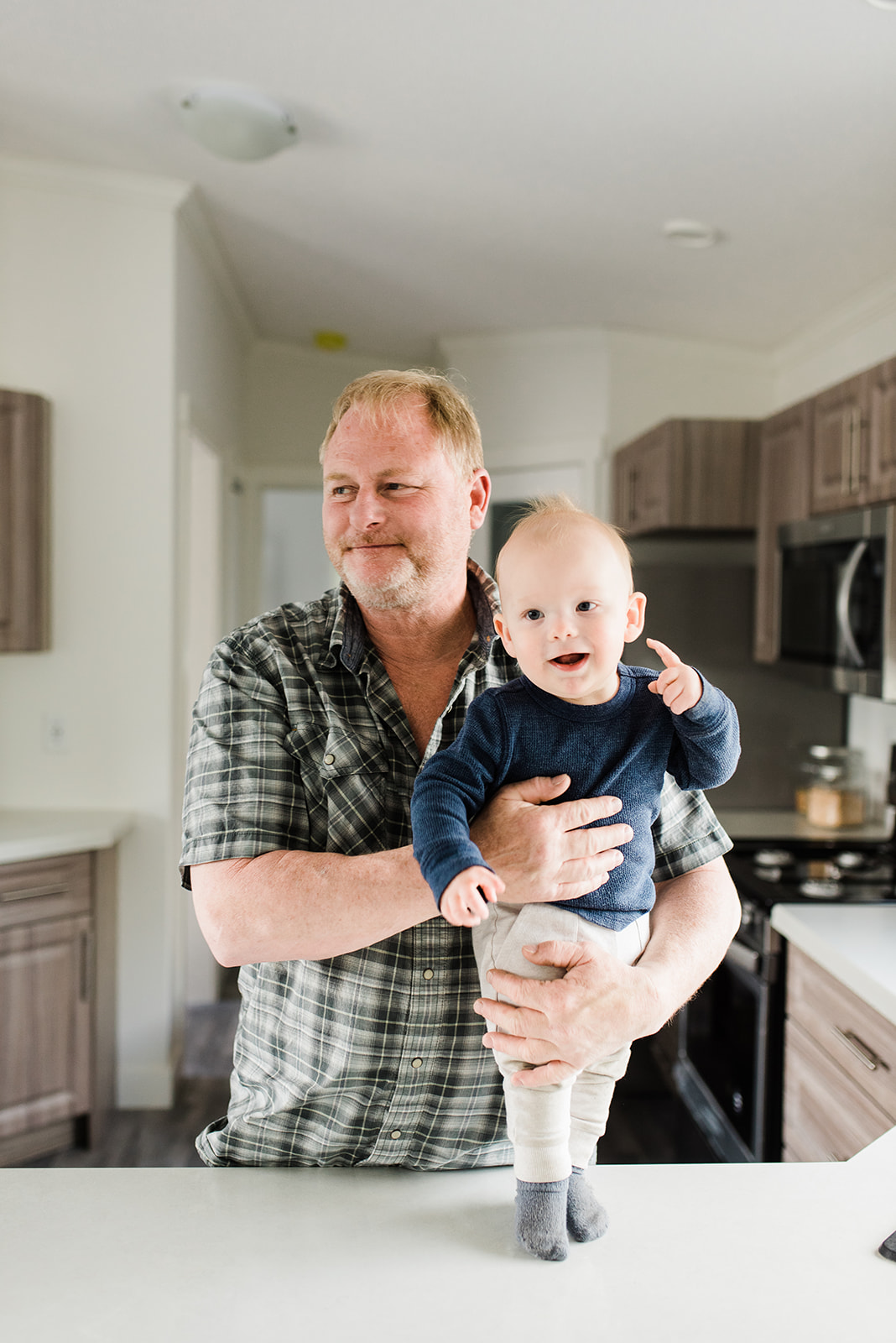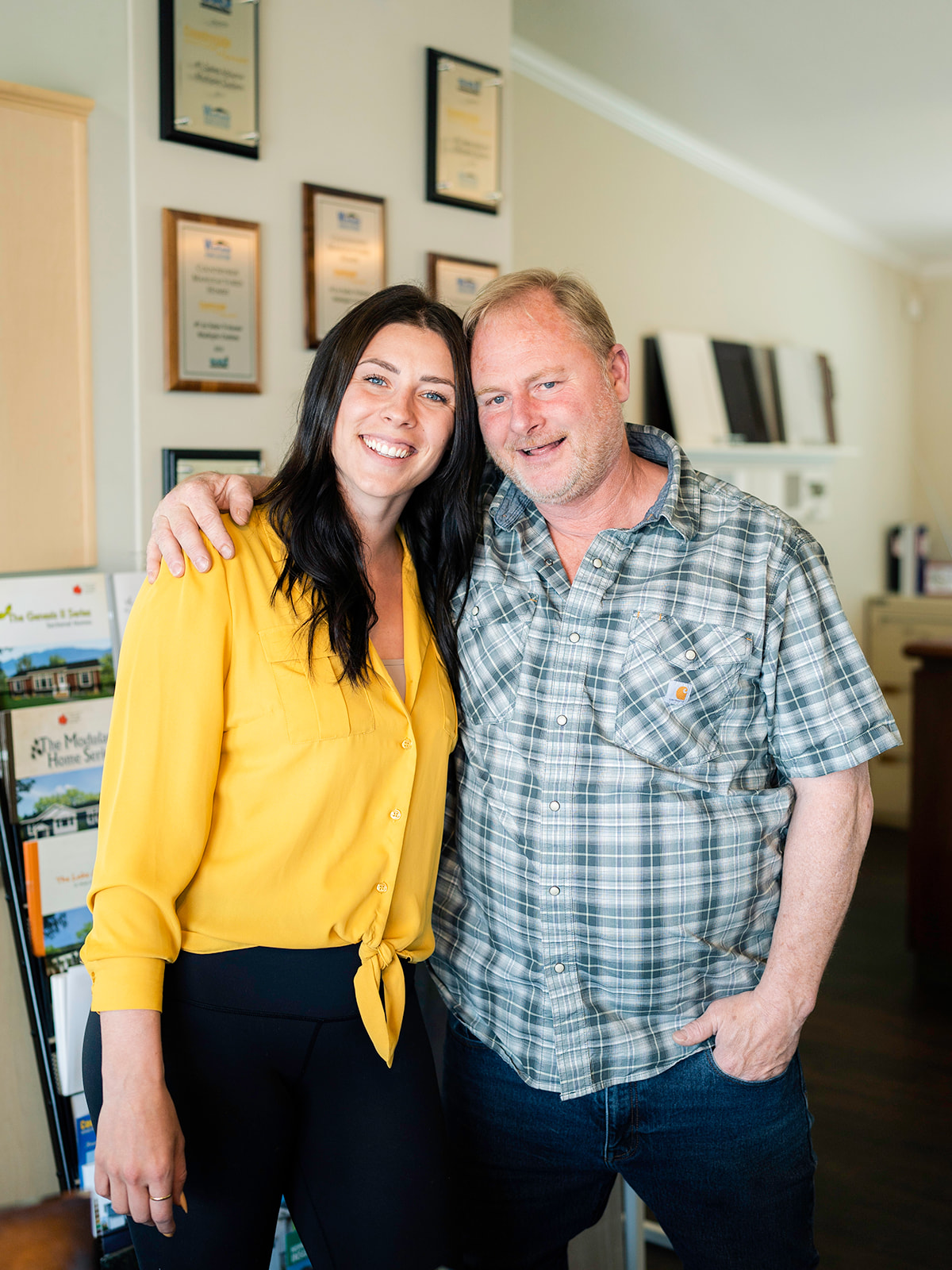 Dwayne Ambler: Owner and Operator
.
Salmon Arm
My brother Frank and I work together in this family business to provide top quality manufactured and modular homes in BC. I've been in this industry for over 40 years. I am the Owner of Ambler Holdings, a land development company that works alongside Countryside Homes developing lots for manufactured and modular homes.
At Ambler Holdings, we build from scratch: digging foundations, prepping pads, and installing septic systems. We are deeply involved in every step of the process, which helps us provide our customers with home and lot packages they can get excited about. If you have questions or need information regarding Ambler Holdings, please contact our Countryside Manufactured Homes Salmon Arm location.
Trudy Reese: Office Manager
.
Kamloops
I love meeting new people and, in my role as Office Manager, I get to see new faces all the time. I have over 20 years of management experience, several of which I've spent with Countryside. I feel very much a part of this amazing Countryside family, and I'm grateful I could play a part in shaping the business into what it is today. I always make an effort to be as informed and efficient as possible when helping you find your dream customizable home.
I love building relationships with our clients, and sometimes a friendship just naturally forms. Our team puts excellent customer service at the forefront of what we do, which is just one of the many reasons Countryside is the best choice for modular and manufactured homes in BC. When I'm not in the office, you can find me working in the garden or hanging out with my grandkids. I look forward to helping you at Countryside Kamloops soon.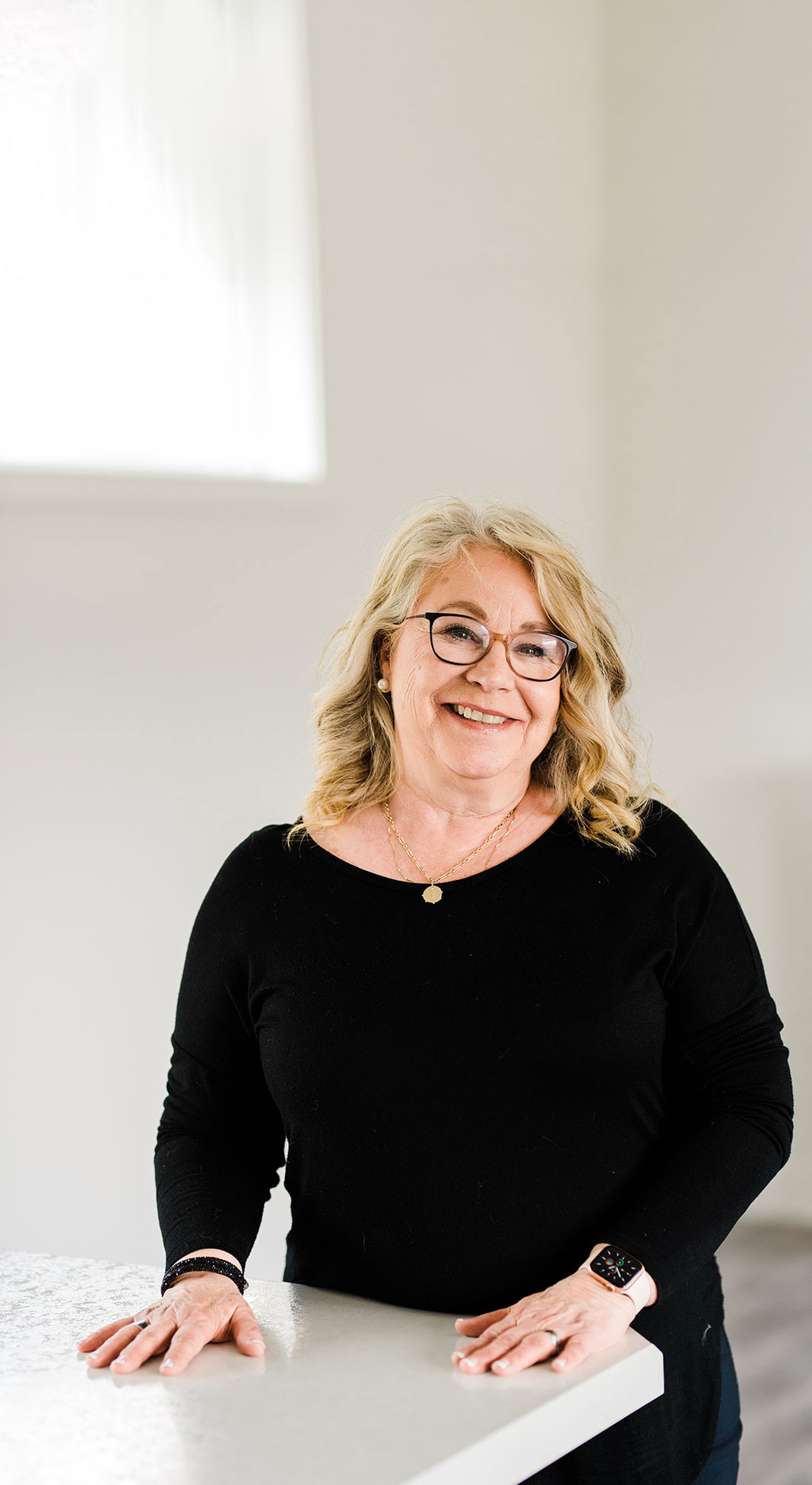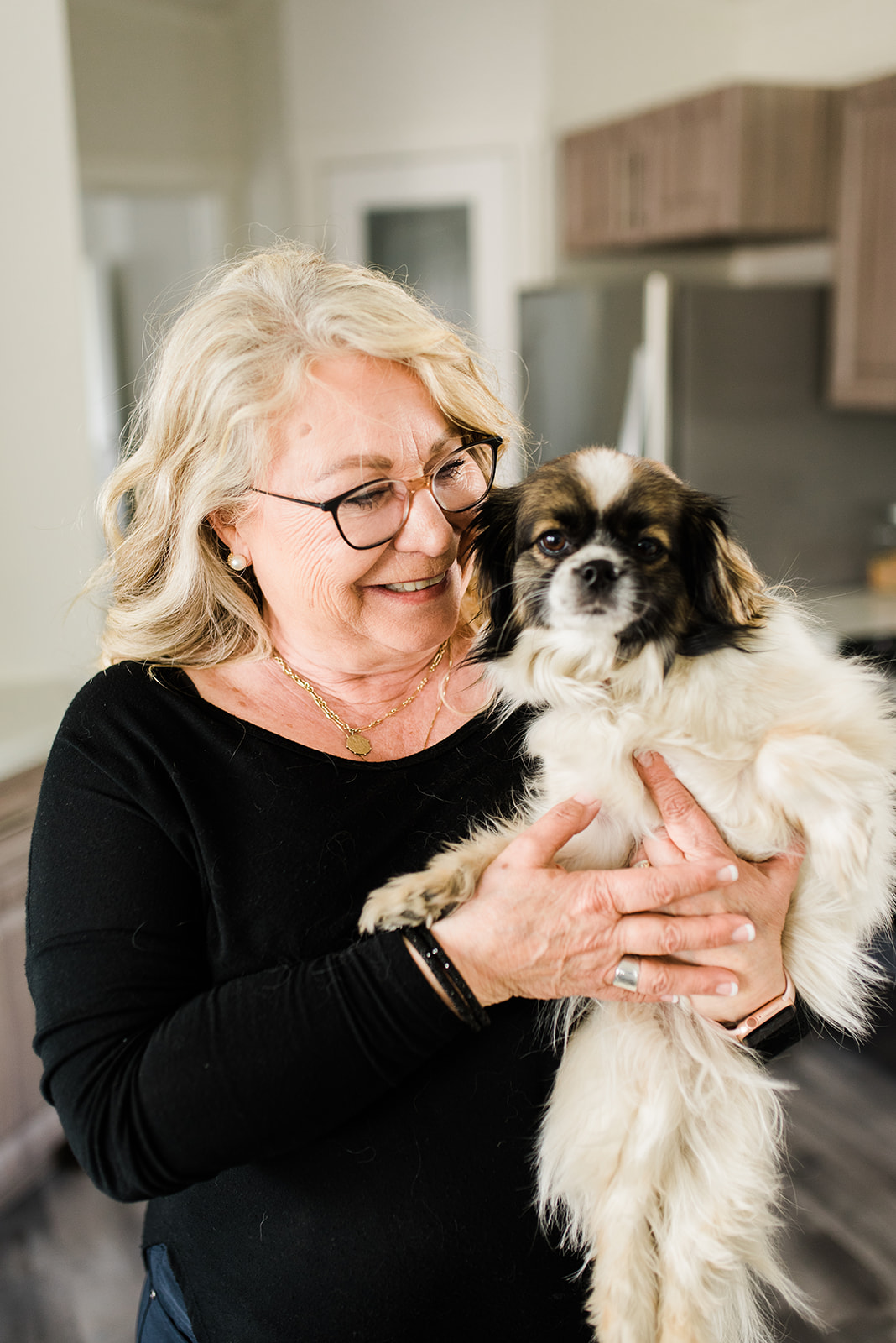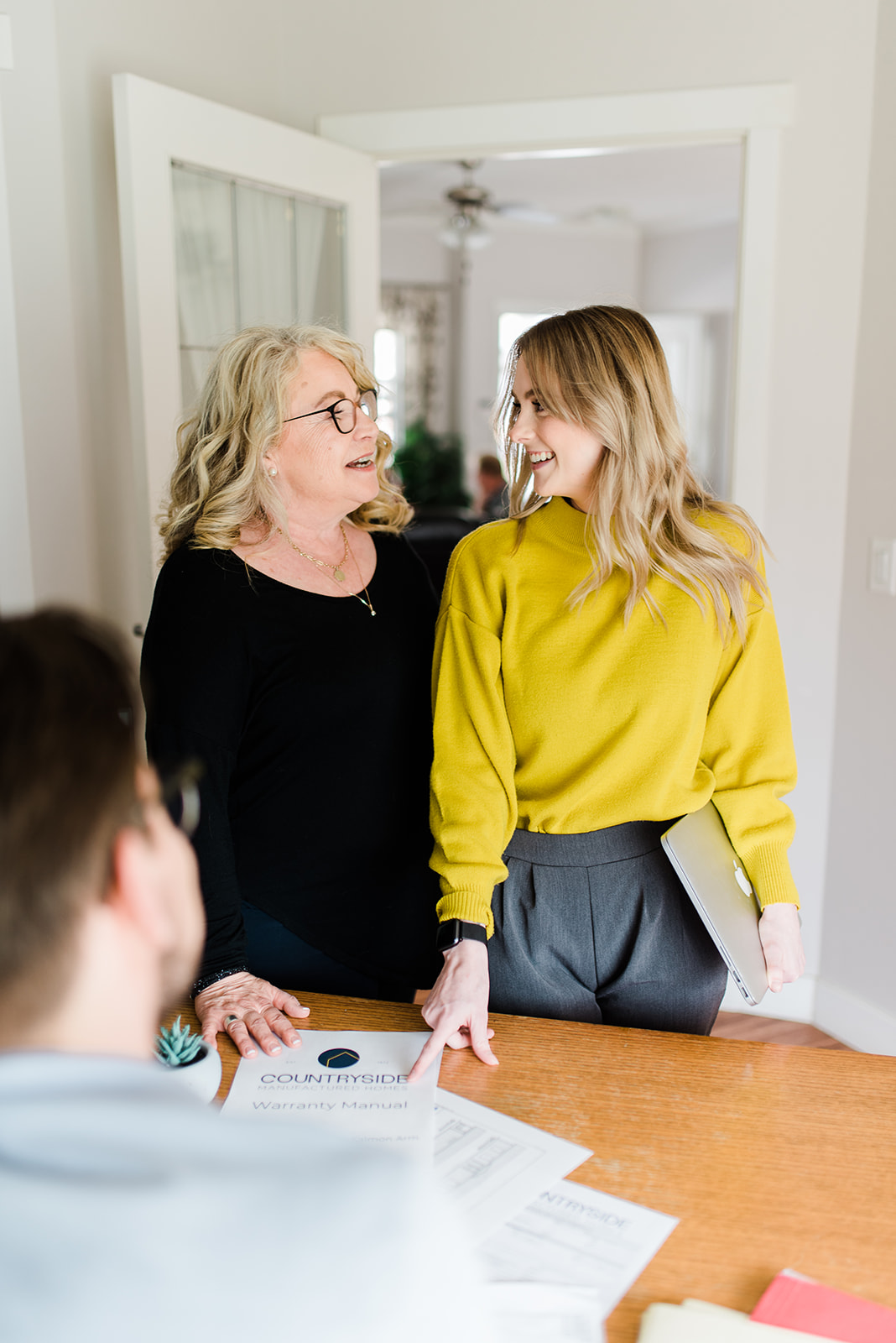 Britney Lightle: Home Design and Sales/Office Management
.
Salmon Arm
In my last ten years working with Countryside, I have held various roles, but my favourite role so far is my current role working with the sales team. I'm here to walk alongside you through the process of finding and creating a perfect custom home that fits all your needs.
I love spending time with my two beautiful kids but, as far as work goes, our team is second to none. Countryside has managed to bring together the best people in the industry, and we all work together to make sure you're taken care of. We are a family owned and operated business, and our close dynamic is apparent here. If you're looking for a high level of customer service in your manufactured home building journey, come visit Countryside.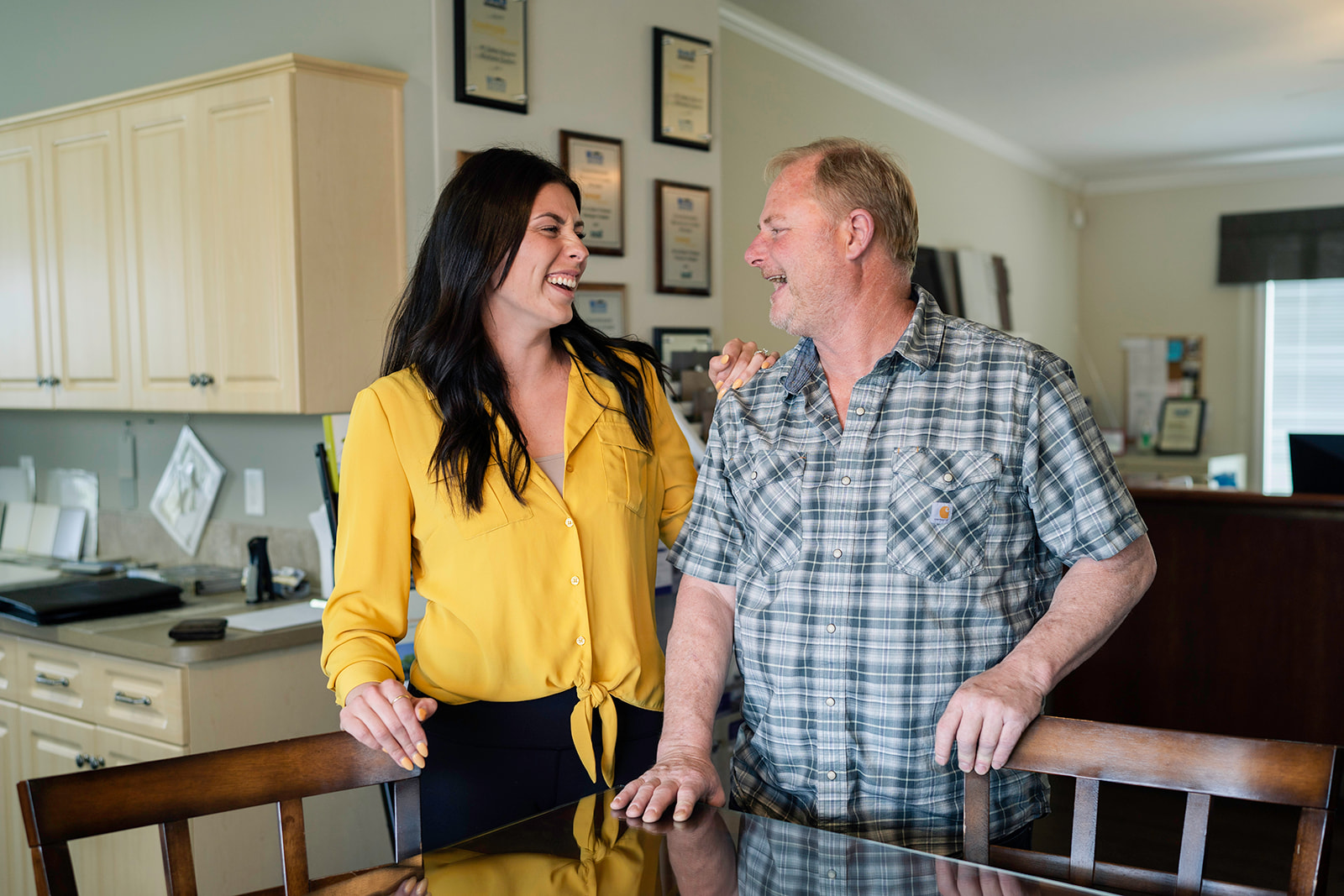 Jim Cameron: Home Design & Sales Advisor
.
Kamloops
I was attracted to join the Countryside team because of their great reputation for providing high-quality customer service and, for several years, I've been enjoying our team's positivity and our collaborative effort to provide the best experience to our clients possible. I have over 30 years of sales experience and a deep understanding of the manufacturing process, and this background helps me provide the best possible service when you come to us to design your dream home.
I'm passionate about helping you find your perfect-fit custom home solutions through the home manufacturing process. Countryside Manufactured Homes is a no-pressure environment. I listen intently to your needs and desires and help you design a home that fits your perfect vision. My family and my two dogs are the center of my world—if I'm not in the office, I'm more than likely hanging out with them.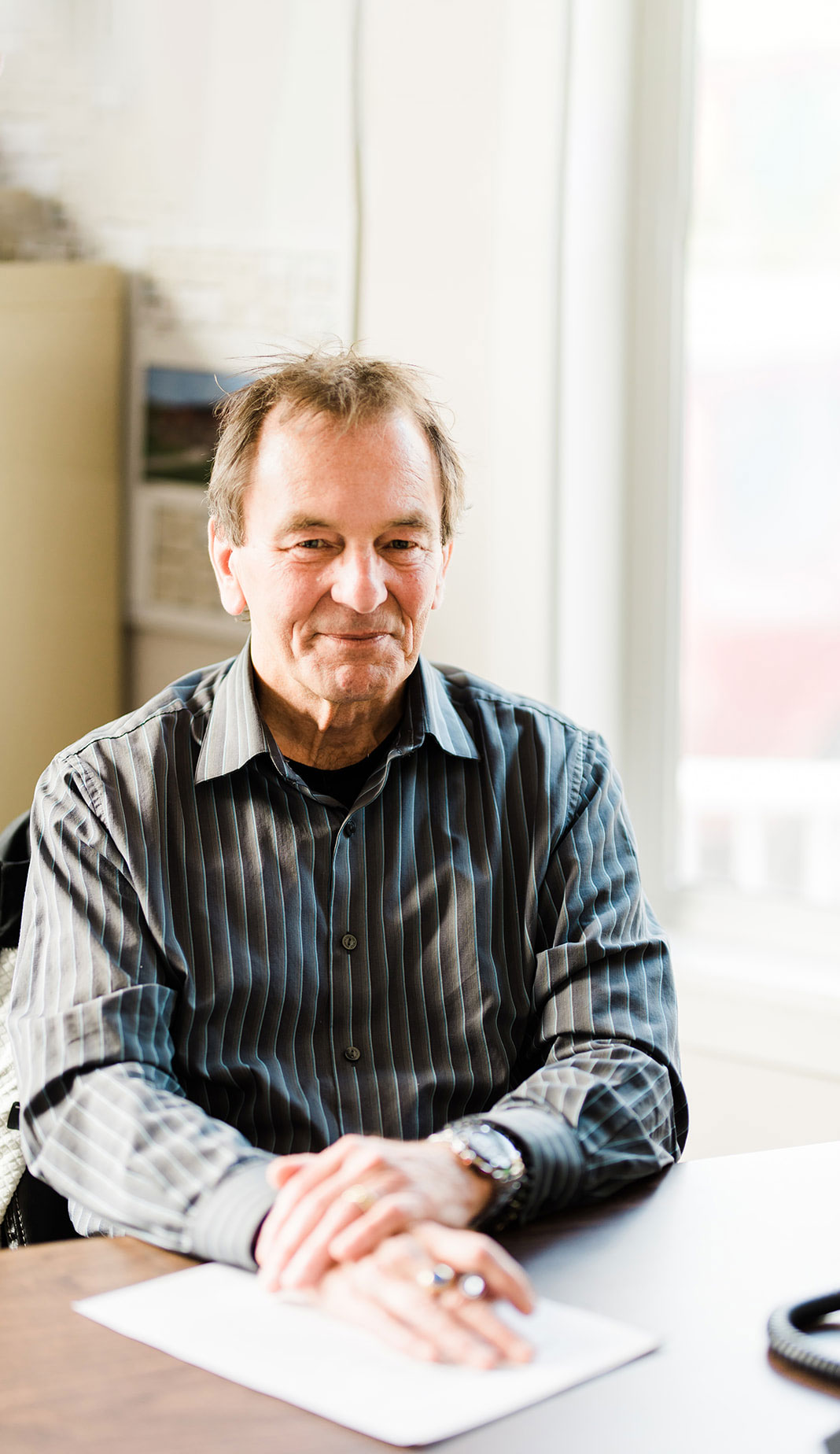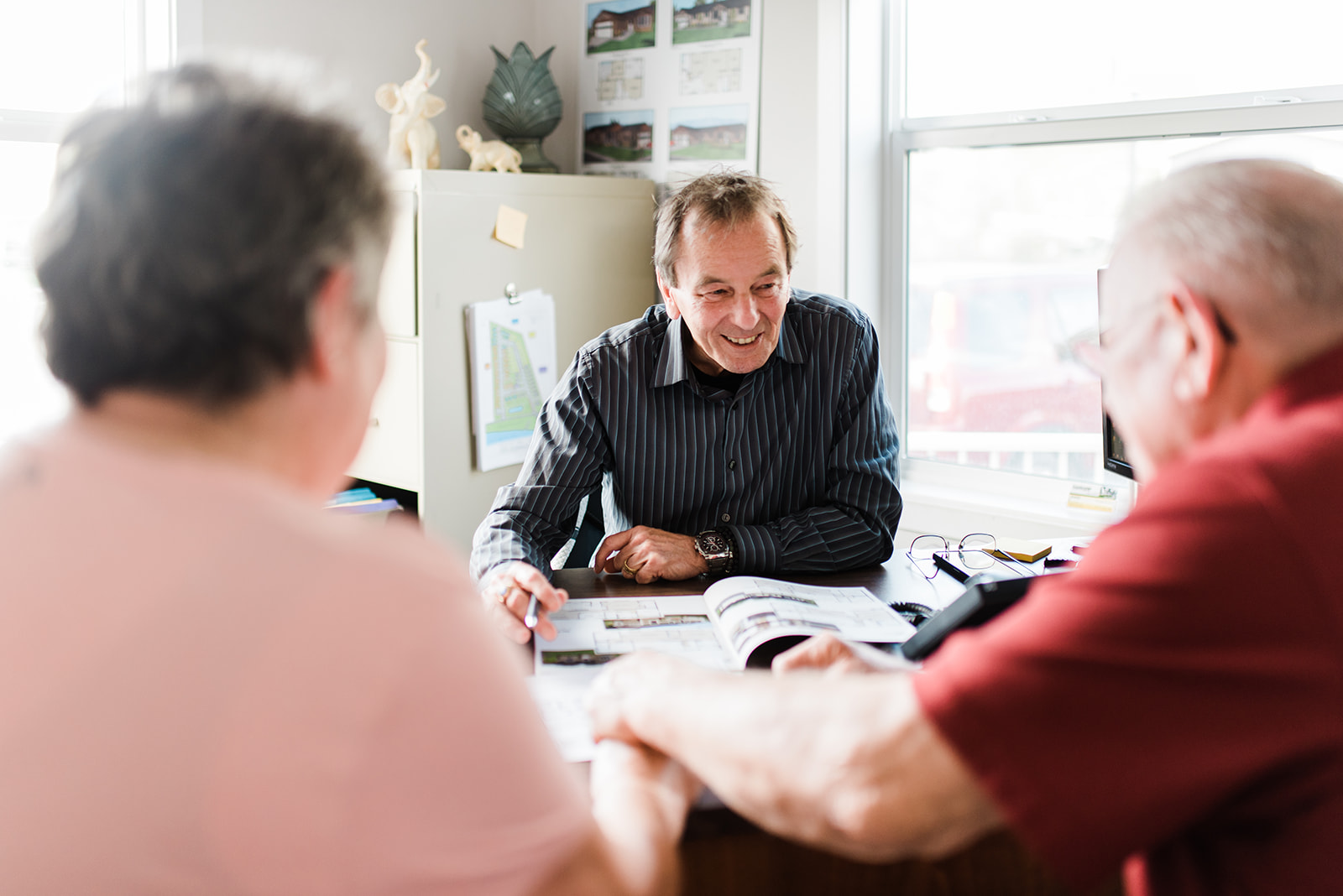 Rebekka Crandlemire: Home Design and Sales/Office Management
.
Salmon Arm
I started at Countryside in 2014 as an Office Administrator, but my role has been through many evolutions since then. I've also gained experience in warranty administration, bookkeeping, and management, but I feel right at home as part of the sales team today.
I enjoy the work environment we have at Countryside. Being a family owned and operated business, we have a very warm and friendly environment. This is something you will definitely pick up on when you build your home with us. Through my different roles here at Countryside, I have come to understand the ins and outs of the business. I can confidently say I would buy a home from Countryside. When you build your home with us, we'll come together to make your experience as seamless as possible.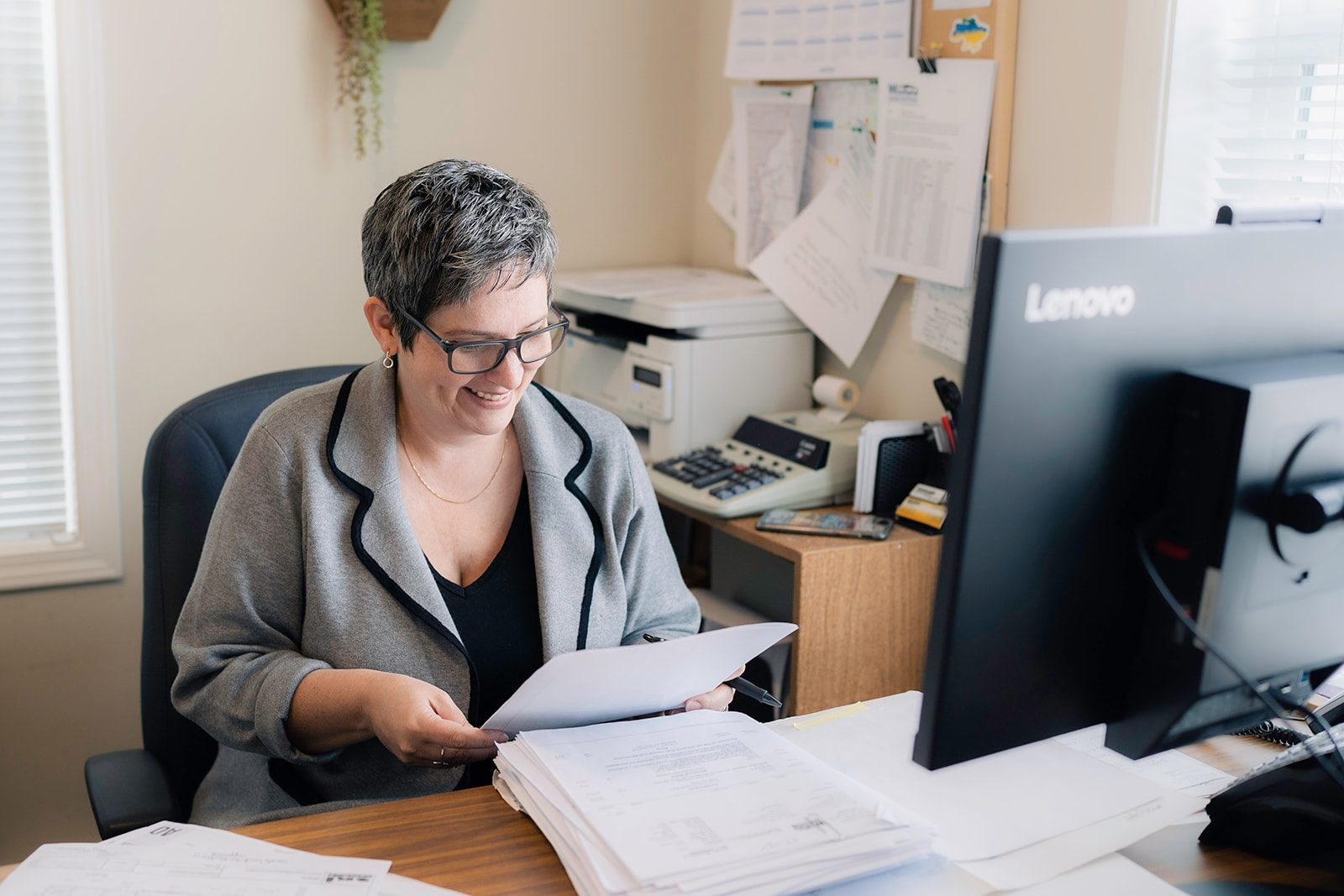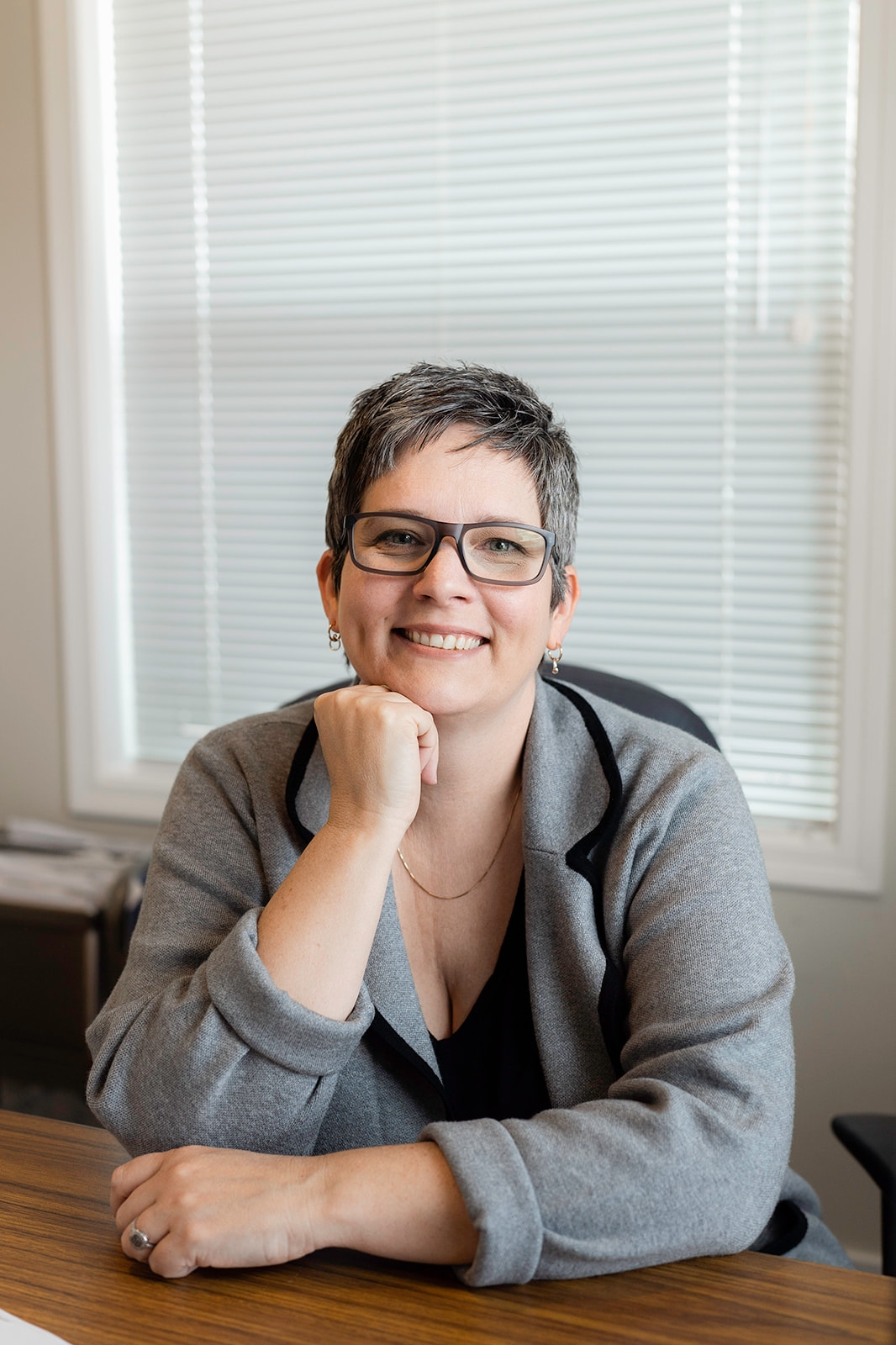 Paul Robertson: Home Design & Sales Advisor
.
Salmon Arm
I moved from Northern Alberta to interior BC and, it's safe to say, I'm never going back. Living on a houseboat and enjoying the lake for most of the year lights me up. I joined the Countryside team in 2019 and I have loved every minute since then.
I chose to work with the Countryside Manufactured Homes team because I love the way they show up and support the community. Helping you build your dream home, whether it's a park model or a full-basement residential home, is fulfilling for me. Seeing you smile the moment your customized home vision comes together is what the process is all about. I have designed my own first home with Countryside, which I believe speaks volumes about the business and our team. I hope you'll choose Countryside for your customized home too.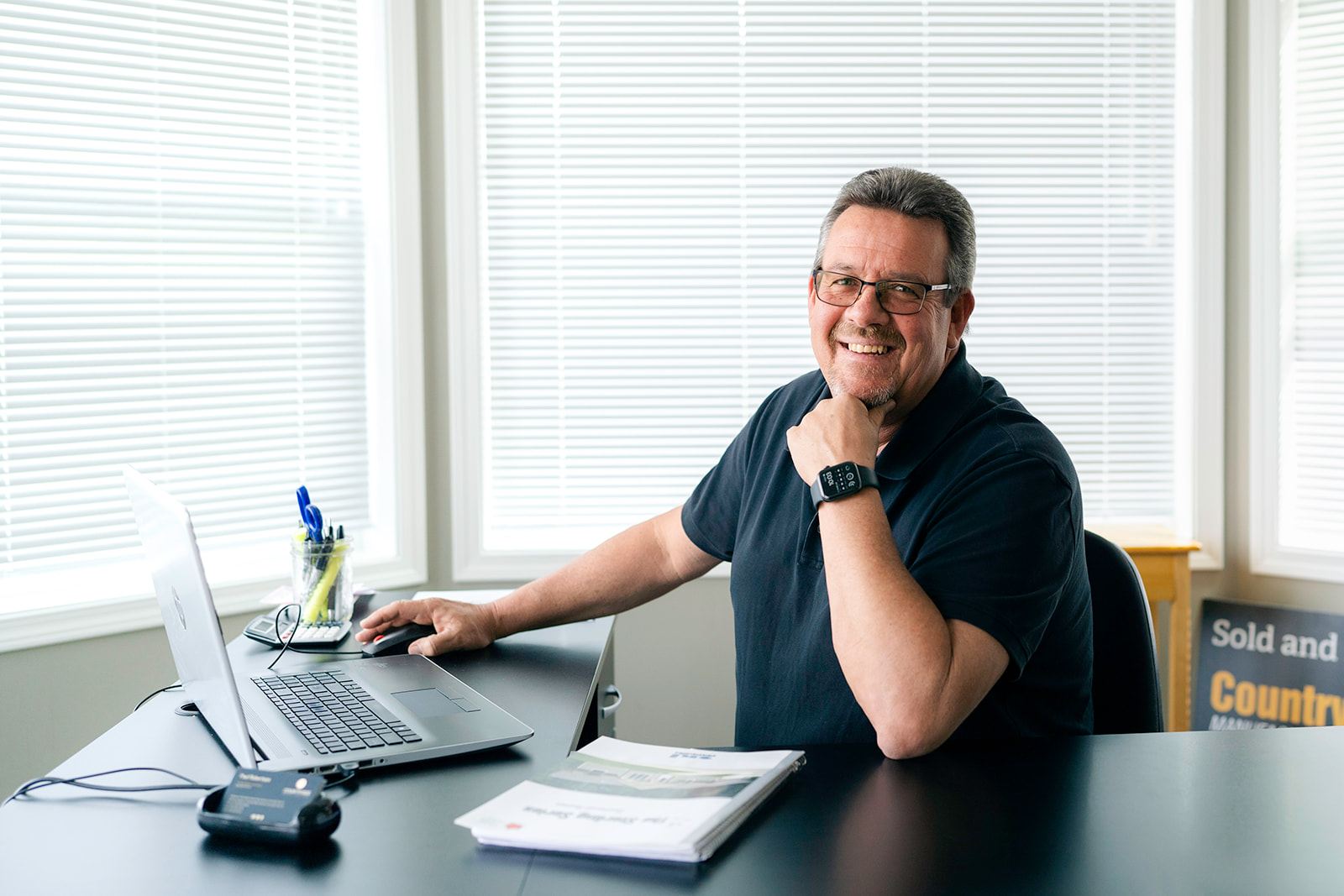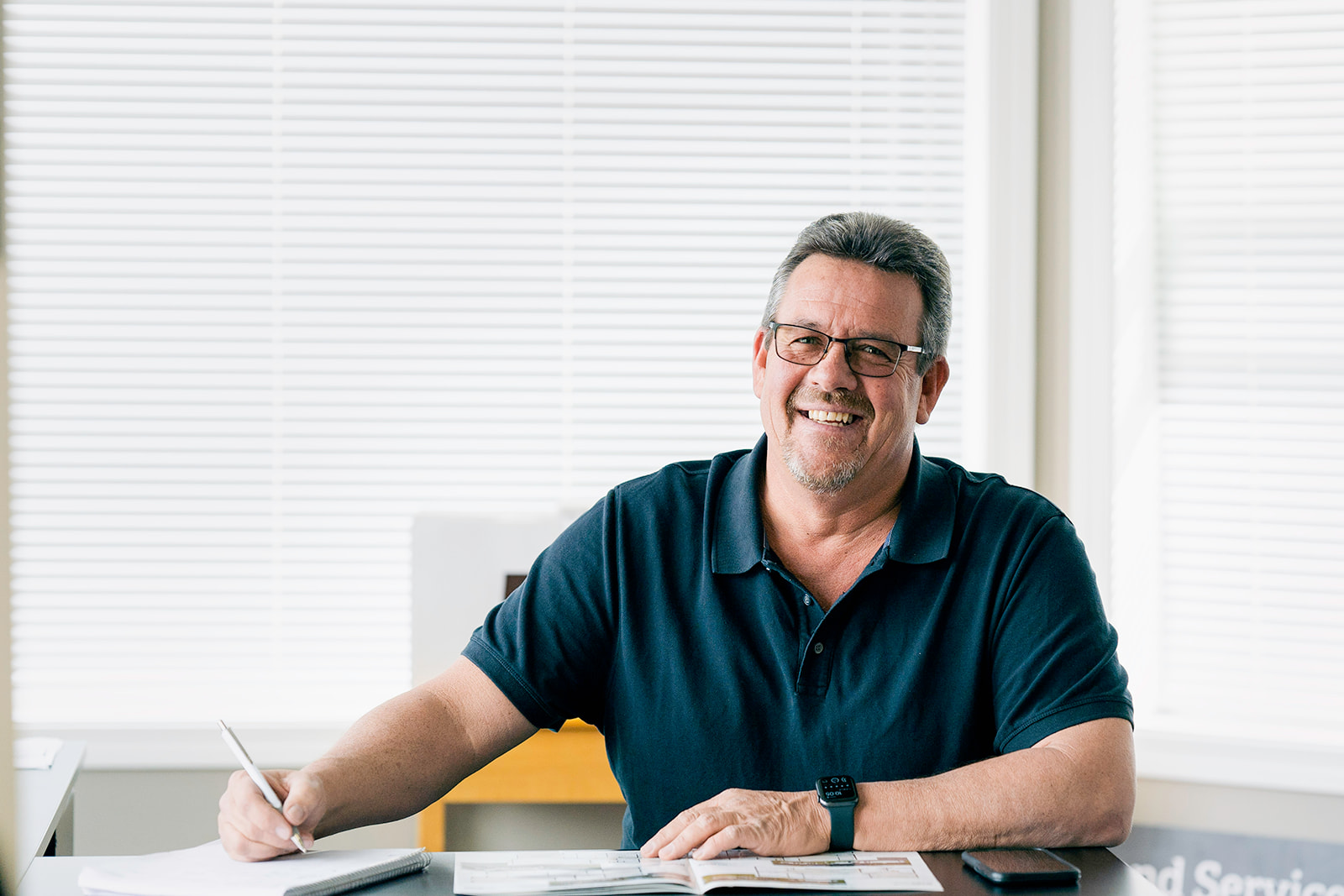 Brooke Johansen: Social Media and Marketing Manager
.
Kamloops
I took on various responsibilities when I started at Countryside, including warranty, reception and administration, photographing homes, and helping out with our social media. Stepping into the role of Social Media and Marketing Manager has been a natural transition for me—I love it!
Thanks to my father, Frank, I've been given the opportunity to be a part of this family owned business. But even if this weren't my family's business, I would still consider Countryside a great place to work. Our team supports one another as we work towards common goals. The attention to detail in our home building and ordering process is second to none and we go the extra mile to provide great service to you. I love interacting with our customers, so don't hesitate to say hi when you stop by and visit us on social.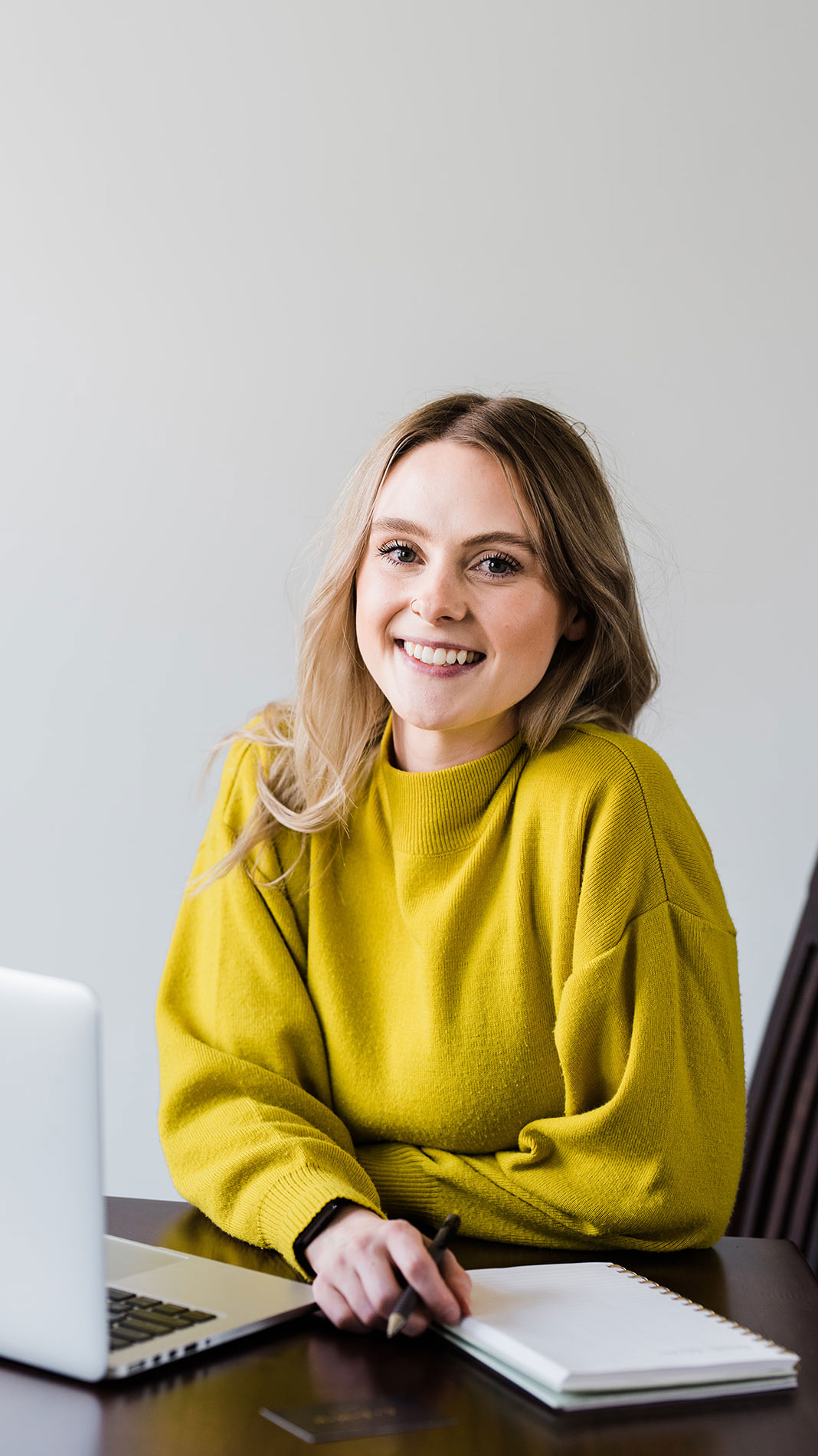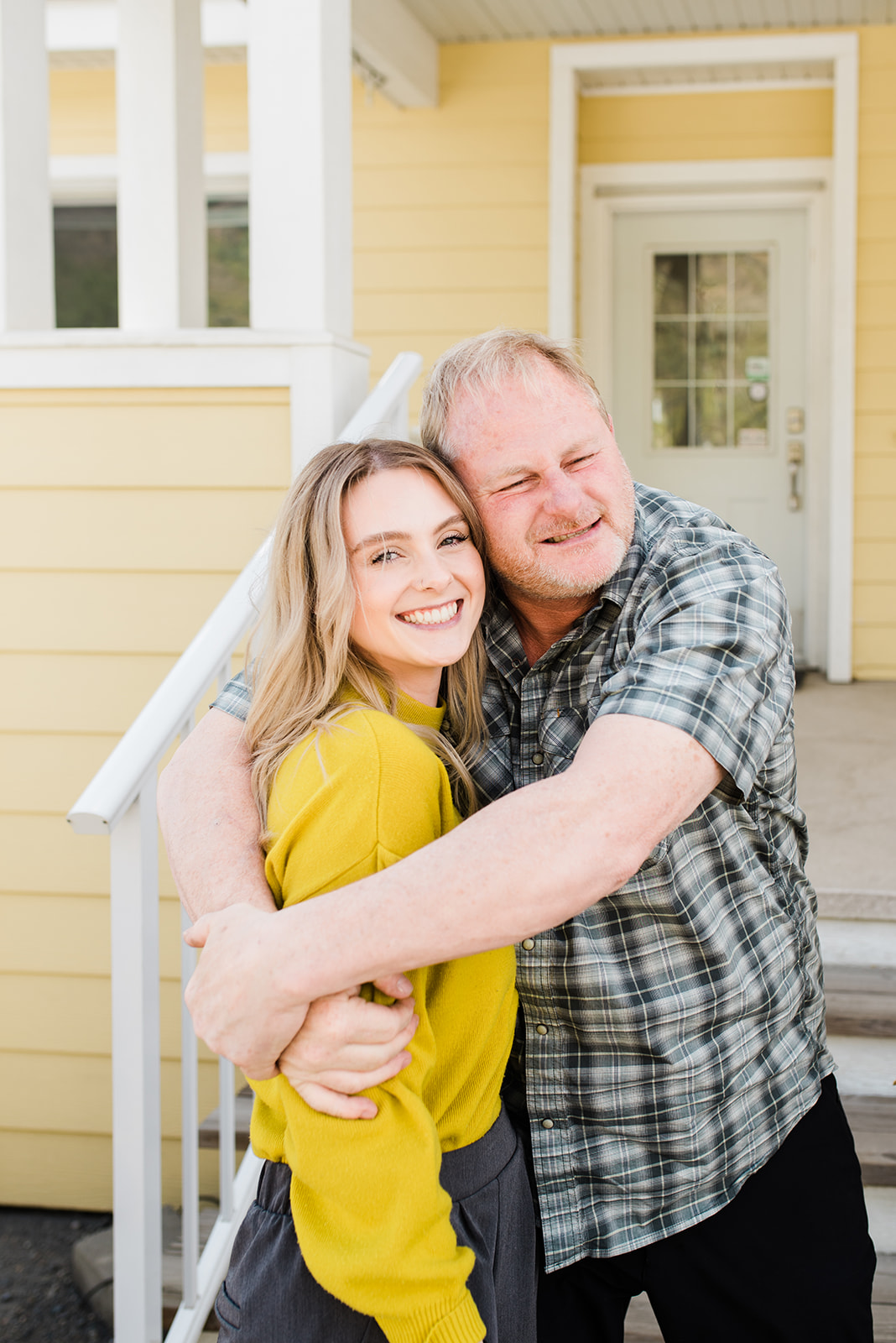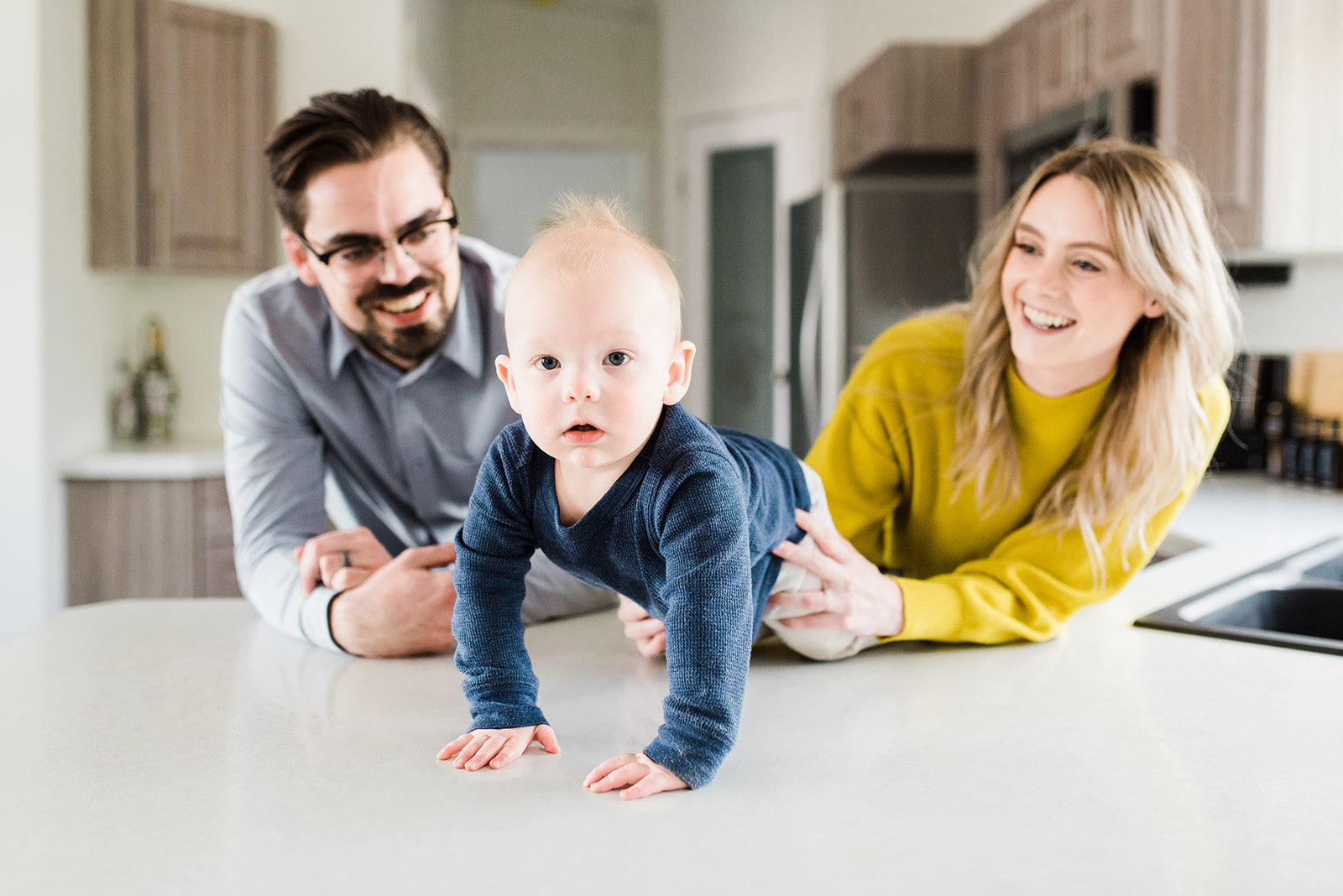 Andy Johansen: Sales
.
Kamloops
Since moving in 2019 from Denmark to Canada to be with my wife, I've been a part of the Countryside team. I love being part of the sales team because I get to interact with you and help you create your dream home.
One of my favorite things about working for Countryside is how tight-knit we are. We really are a family here.
I hope you choose us to build your modular or manufactured home because I know the quality and care we provide is what you deserve.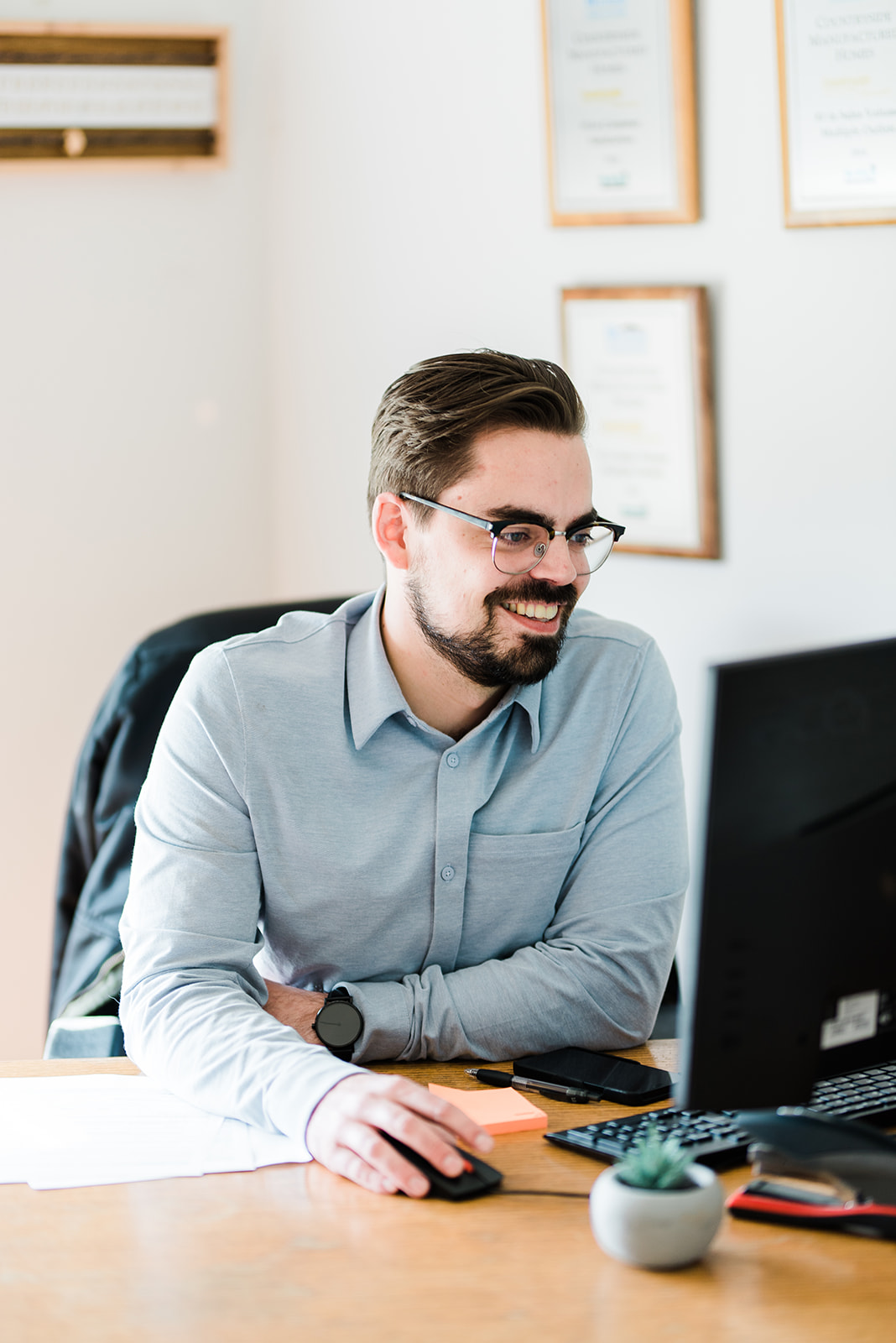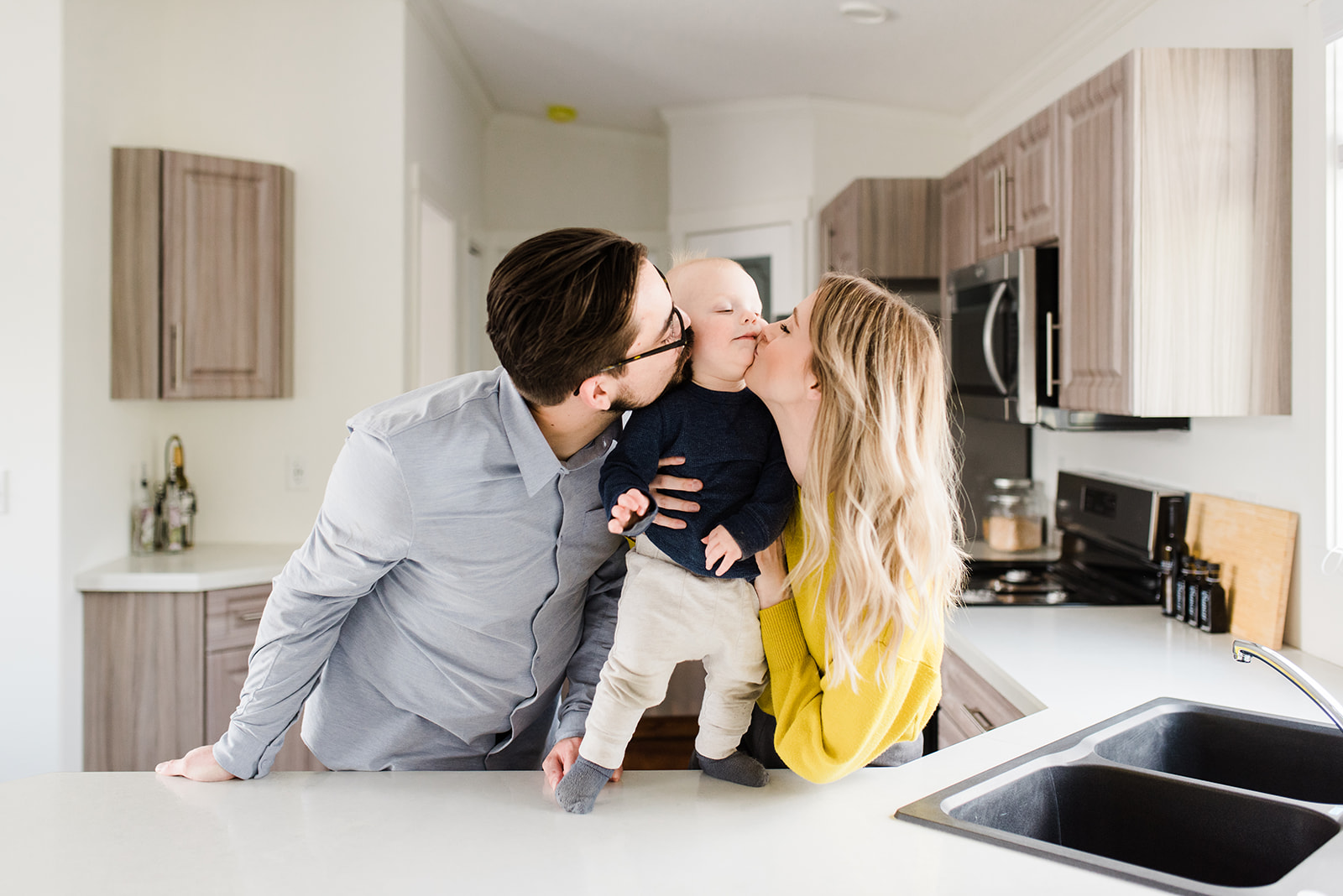 Shannon Skrapec: Bookkeeper
.
Salmon Arm
When I saw Countryside was looking for an accountant and bookkeeper, I knew I'd found the right role for me. This is a place where I get to utilize my skills but also continue to grow. I'm proud to be a member of this team because every member is dedicated to creating and offering a quality experience and product. We do our best to match you with the exact manufactured or modular home you're looking for. They are keen to ensure your home is "The One" you have been searching for!
I thoroughly enjoy spending time outdoors, whether it be camping, gardening, hiking, or volunteering with Girl Guides. If it will get and keep me outside, I'm up for it. Countryside has been representing this business positively in the community for the last 50 years. If you want to build a manufactured or modular home in BC, this is the place to be.
Robyn White: Warranty Administrator
.
Salmon Arm
Working in the warranty industry has its challenges, but Countryside Homes strives to deliver an exceptionally transparent and helpful experience. We don't consider customer service a department. For us, it's everyone's job. I love this team. It can be a bustling atmosphere, but we are always happy to help one another.
Outside working hours, you can find me walking, biking, spending time with my family, or looking for interior design and decorating inspiration. If you're looking for a customized home with stunning simplicity, attractive pricing, and exceptional value, come visit us at Countryside.
In loving memory of Blake Tidsbury whom we lost too soon
.
Blake was an integral part of our Countryside family and is greatly missed.
Blake worked for Countryside Manufactured Homes for many years and has countless customers that also miss him; as many became friends.
Blake treated each customer with kindness, respect and paid the utmost attention to every detail of their needs.
We here at Countryside strive each day to live up to his reputation and the standard he has set.
Thank you to all who have reached out with condolences, we have passed all your messages onto his family.