Manufactured
Home Building

and

Delivery Process

.

Countryside Manufactured Homes is committed to providing you with a transparent journey throughout the manufactured home building and delivery process. Keep reading to learn what you can expect from this process when you team up with us.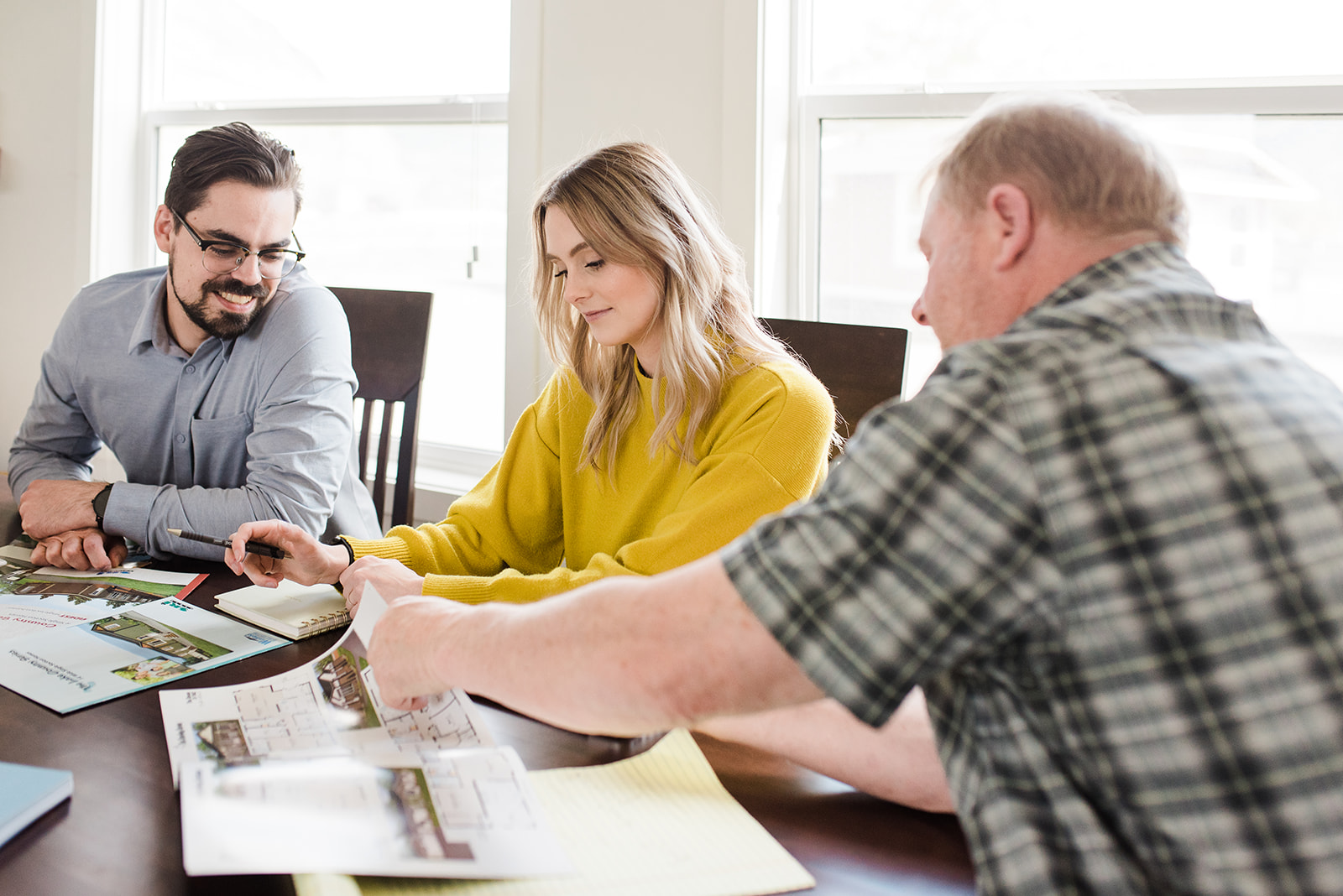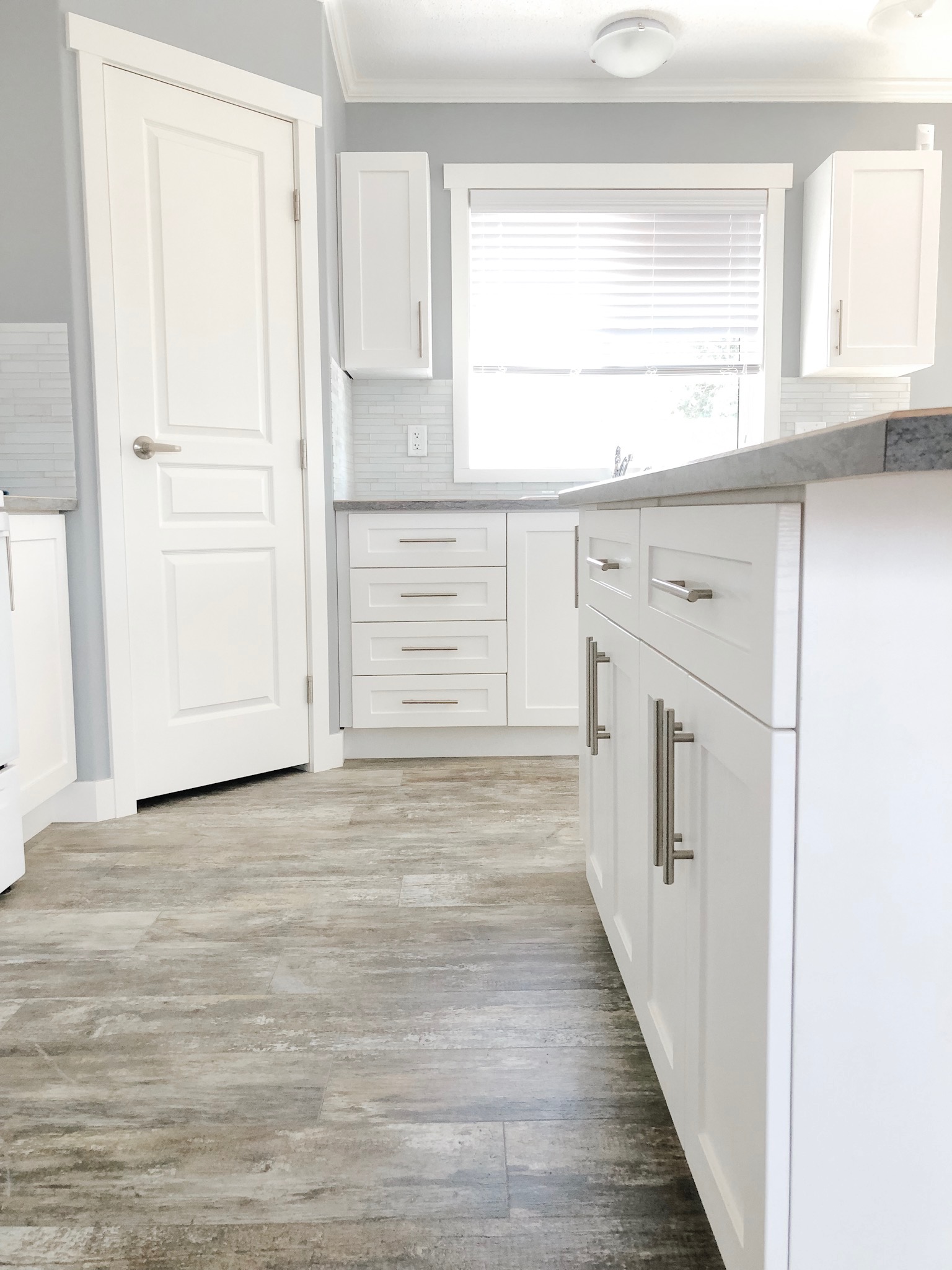 Manufactured Home Building Details
.
Your home will be built in Winfield, BC, at our SRI Factory. SRI is one of the largest and most modern manufacturing facilities in the industry. This factory has been proudly building manufactured and modular homes in Winfeild, Canada for over 30 years!
Factory built homes are made in a climate controlled factory. All factory personnel and materials are protected from the weather 24/7. This ensures no material can be impacted by the weather, thereby preventing damage such from moisture, warping, twisting, swelling, and more. This also allows for employees to work all year long, ​​which supports an efficient manufacturing process.
Factory built homes have also been shown to reduce human error and provide established home quality. Unlike traditional stick built homes, your Countryside manufactured or modular home is built with sustainability in mind, as factory built homes claim 43% less carbon emissions during manufacturing.
Many professional tradesmen and women work on the SRI Factory team, including plumbers, electricians, carpenters, engineers, and professional home designers. They work together to ensure every part of the process, from beginning to end, can be done within the factory.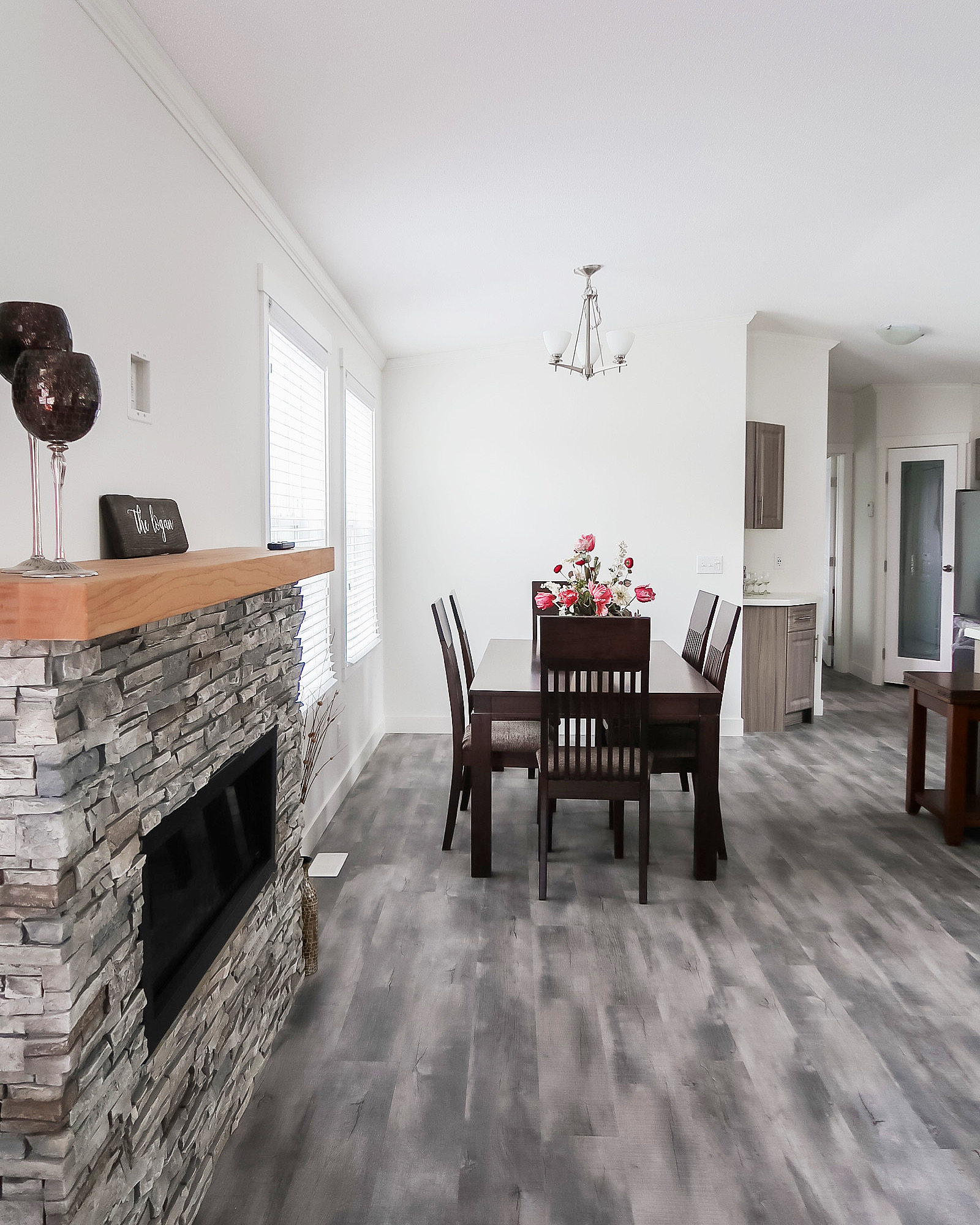 We Guide You Through Manufactured Home Building Process
.
So what happens once you provide your deposit to Countryside after we submit your final home plans to the factory? The SRI design team, architects, and engineers create a comprehensive plan to establish the most efficient way to complete your home. Once the plan is secure, it is passed to the professional tradesmen and tradeswomen to begin the building process.
There are a number of stations your customized home moves through slowly. Your home is built on rail tracks—this is how it moves through the assembly line swiftly and efficiently. This also ensures the home stays level throughout the entire building process. With each station, an addition is applied to your manufactured home.
At the beginning of the assembly line, your modular or manufactured home begins as a flat base frame. The next additions are floor joists, plumbing installations, and laying plywood. Your home is then updated with your flooring of choice. The trained professionals at each station add the final touches, including drywalling, paint, installation of your custom pre-built kitchen cabinetry, kitchen island, appliances, and exterior options such as windows, siding, and door.
And just like that, your home is complete! When possible, we encourage you to stop by and take a look at your Countryside customized home in BC. Watching your home come together while the last additions are being made is a fulfilling experience.
At every stage throughout the assembly line your Countryside manufactured or modular home is rigorously tested and inspected to ensure proper working condition. Once your home reaches the end of the assembly line, it goes through a final inspection to confirm your home complies with both the local and provincial regulations. After your home passes all tests and inspections, it is given an manufactured registry number and is registered through the home registry of British Columbia. Your new home is now considered "offline" and is placed in the factory yard for pickup!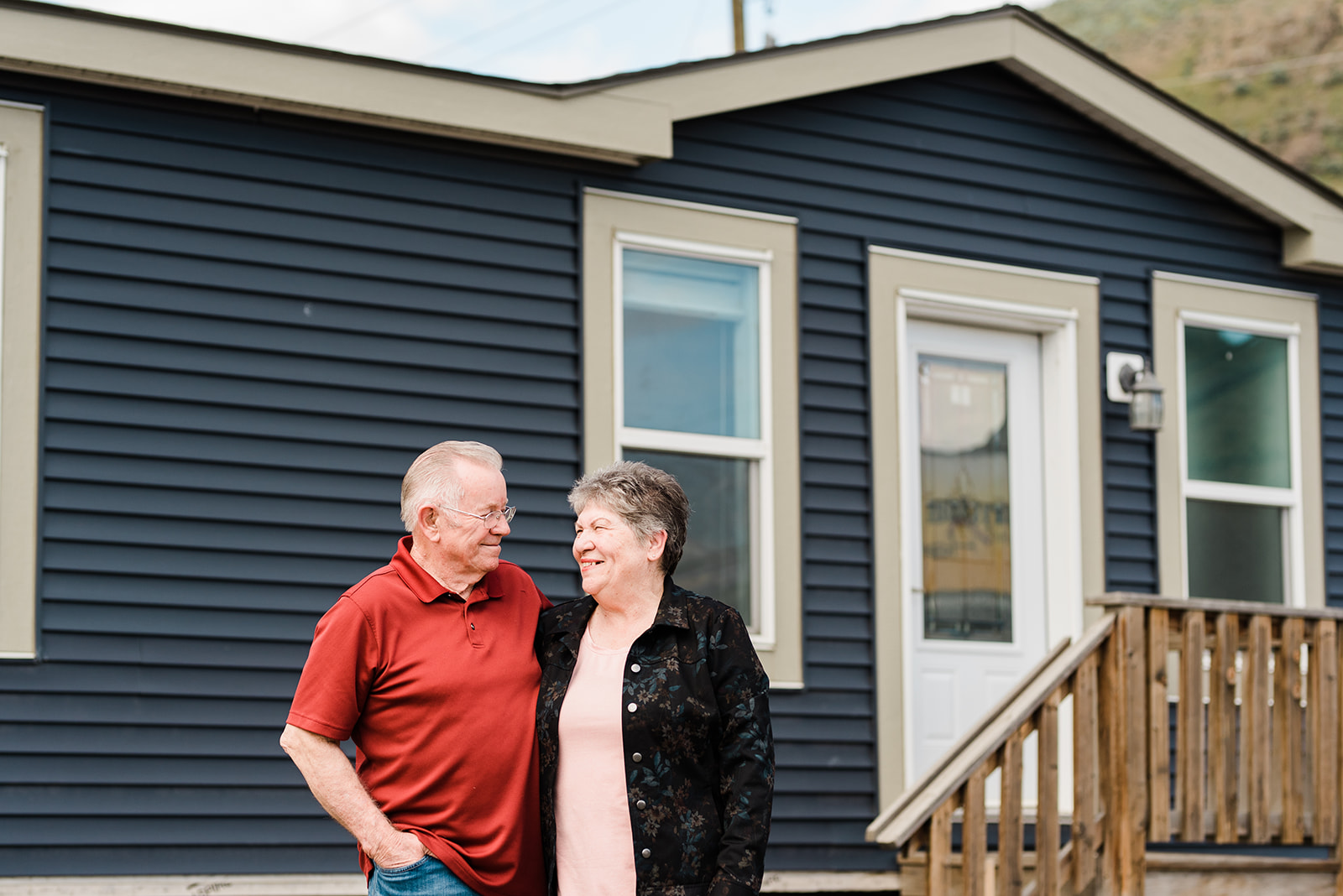 Manufactured Home Delivery Process
.
The last step in our journey to bringing you your dream manufactured or modular home is delivery to your prepared site. At the beginning of the home buying process, you will have been supplied with a rough estimate of cost for delivery. By now, your lot should be completely prepped and ready for your manufactured home delivery.
At this point, our sales personnel will set up the trucking, home setup, and hookup crews. Your home will be picked up from the factory yard and brought to your prepared lot. The setup crew then arrives promptly to begin immediately. It can take up to four weeks to complete the entire setup and hookup of your home, depending on the size.
Once your home is move-in ready, your sales personnel will meet you there for a walkthrough. We'll go through the entire home with you to make sure everything is in working condition and exactly how you ordered it. At the end of the walkthrough, the final payment for your customized home is collected, and you are then handed the keys to your brand new home!
If you haven't started the customized home buying journey yet, don't hesitate to reach out to us. Our team can't wait to help you bring your dream home to life! Contact us today.