One Year FREE

Homeowners Insurance

.

When you buy a home through Countryside, you get one year of FREE homeowners insurance (provided by PAL Insurance) when you buy an Shelter Regent Industries (SRI) home from Countryside.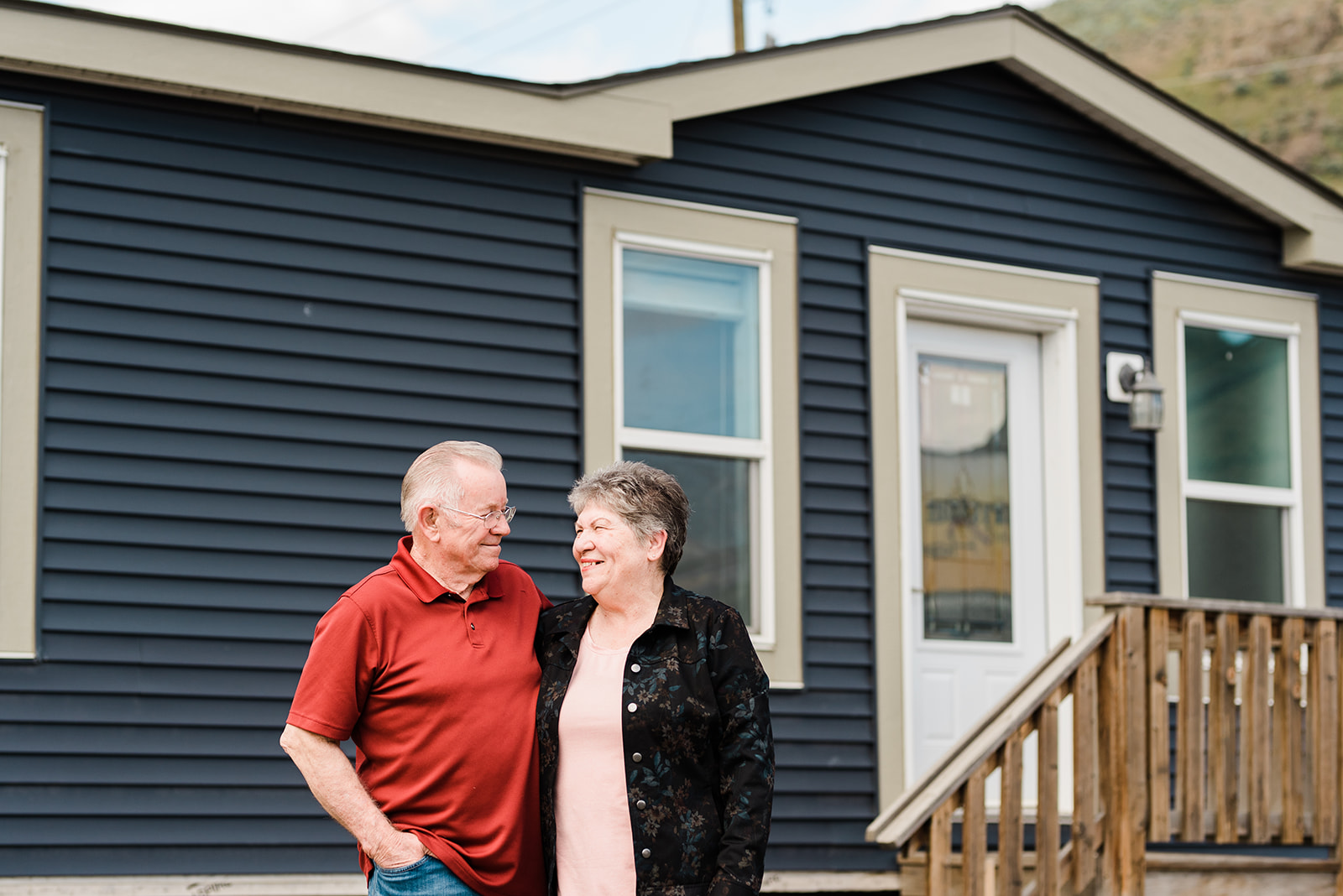 1. What does this homeowner policy offer
?
This All-Risk policy for your new SRI home covers buildings, outbuildings, and personal property against losses, at a replacement cost.
2. What are some of the special features of this All Risk Homeowners Policy
?
This Policy will cover fire damage, hail/windstorm damage, and sewer backup damage.
Additional coverage will be available for jewelry, fine art, silverware, furs, camera equipment, sports equipment, musical instruments and hearing aids.
A $2,000,000 comprehensive personal liability coverage is also provided to protect against claims from 3rd parties if an insured injures someone or damages their property through negligence.
How do I apply for Coverage
?
At least three days prior to possession of your new SRI home, complete the application form here. Your sales personnel will send it to PAL Insurance and they will contact you once you have taken procession of your home.
Email: sri@palcanada.com
Fax: 403-265-3907
Phone: 1-877-261-3903

4. What happens after my 1st year of coverage
?
SRI customers can have their PAL insurance renewed if desired with up to 60% in discounts if applicable. Please contact a PAL representative directly to find out more.
Please note: Coverage is not automatic and is not set by your SRI dealer or Countryside Sales personal. You—the homeowner—must speak with a PAL Representative to confirm that you qualify and your coverage can be placed.