About Countryside Manufactured Homes
.
Countryside Manufactured Homes is a family owned and operated business and we've been serving BC communities with manufactured and modular homes for over 20 years. All of our homes are built and transported from our factory in Winfield, BC.
We truly care about our customers and want them to have their quality-built dream home at an affordable price. When customizing your modular or manufactured home with us, you know exactly what you're getting. We work with you to draw out the plans, create the design, and tailor it exactly how you want.
Our homes are 100% new construction made using quality, locally sourced materials by established suppliers
.
They are built to the current CSA (Canadian Standards Association) building codes, which meets or exceeds the strength and energy efficiency requirements of today.
At Countryside, we pride ourselves on our impeccable customer service. We love being BC's friendliest home provider. We go above and beyond for you from the moment you walk into our office to the moment we hand you your new house keys!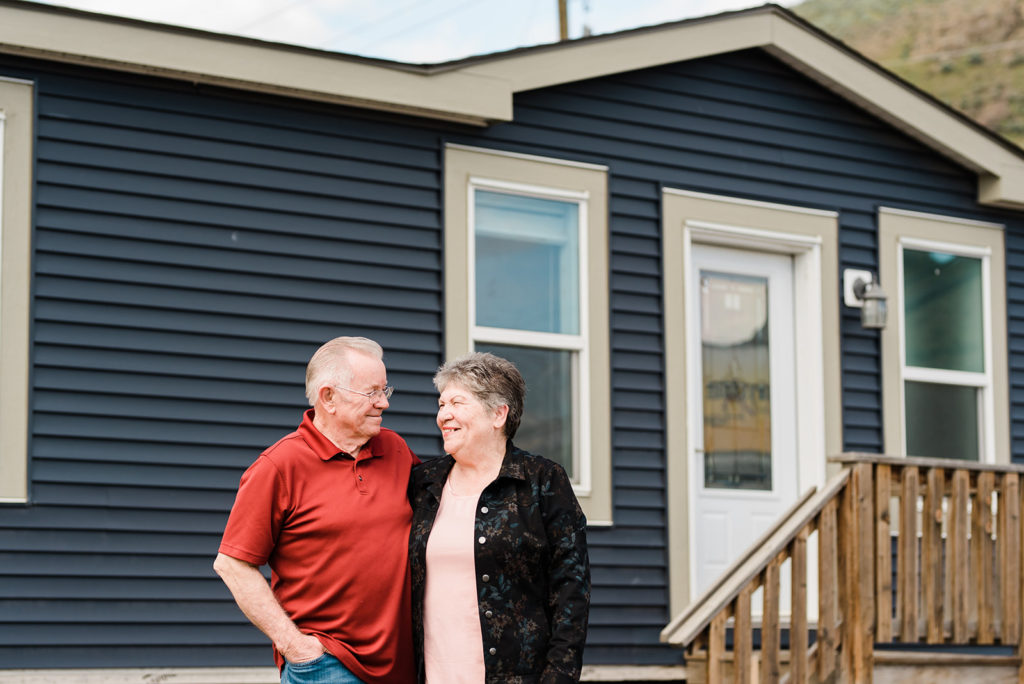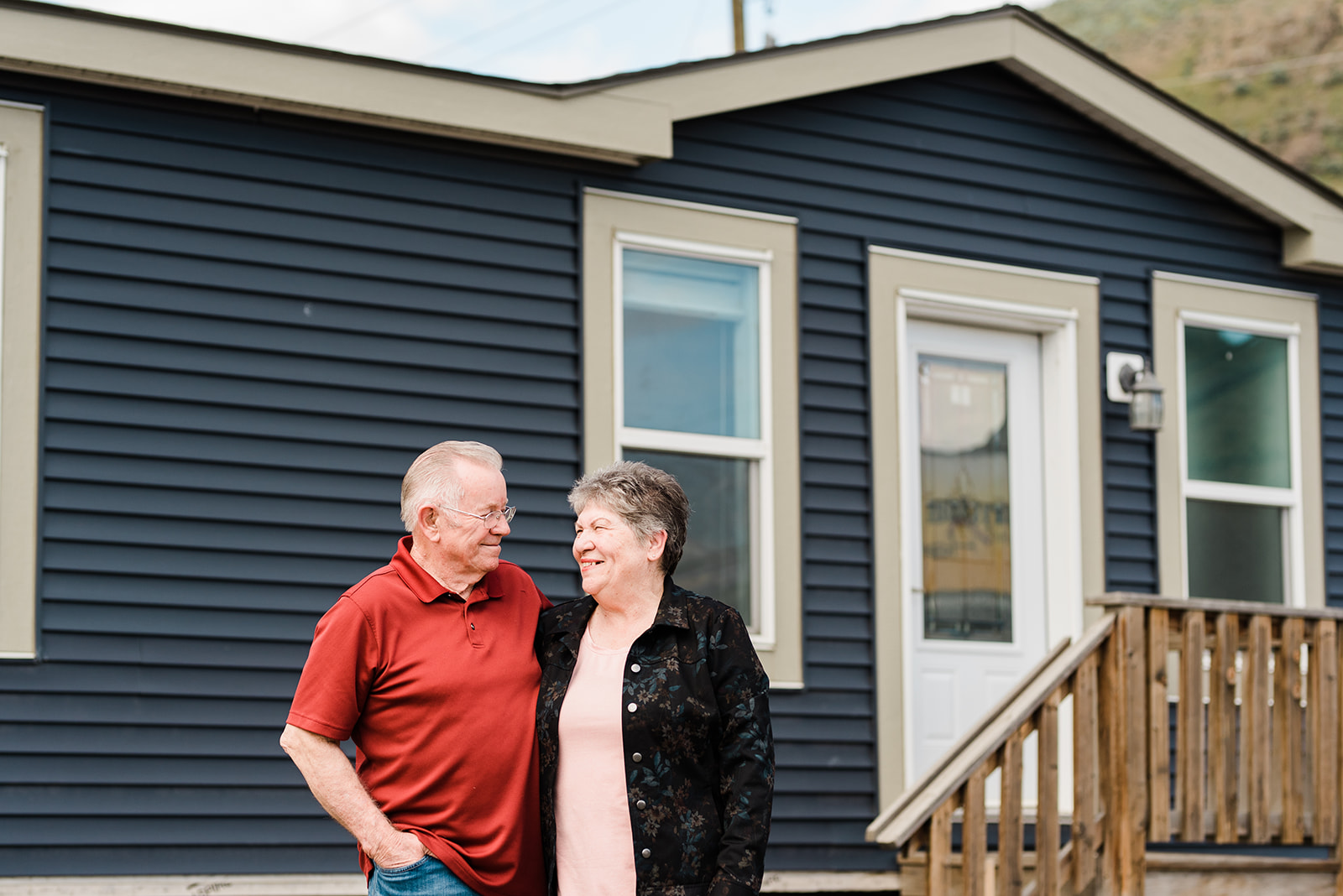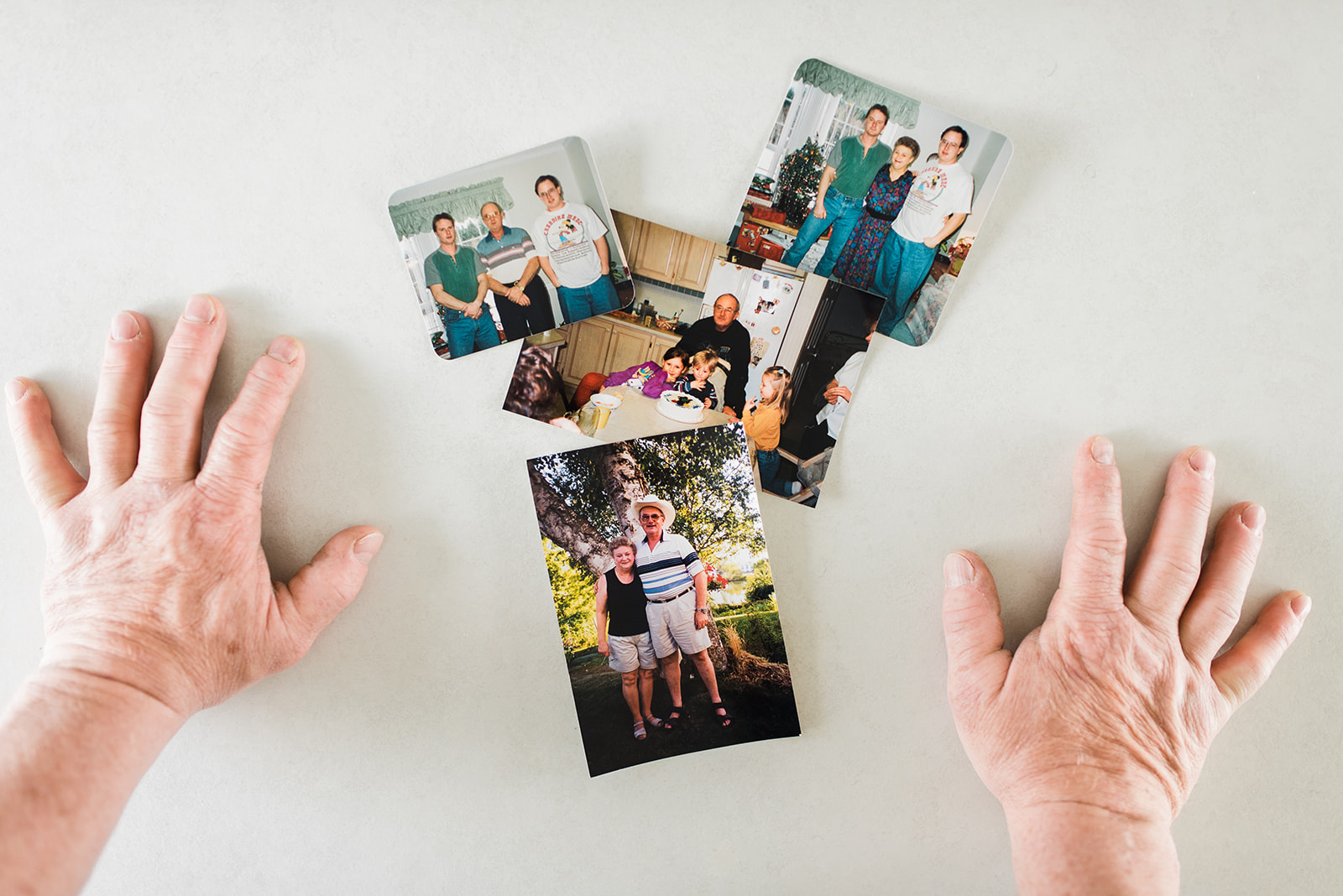 Countryside Custom Homes Family Foundations
.
Countryside homes originated in 1972, which means we've passed our 50 year anniversary! Countryside Manufactured Homes was founded by Frank and Mary Ambler. Frank and Mary bought 30 acres of land in the Shuswap. They prepped this land and began selling pieces of it with mobile homes on them and, today, that land is now a completed mobile home park called Countryside Mobile Home Estates Limited.
In the late 1970s, Frank and Mary expanded and opened our Kamloops branch. Today, their two sons, Frank Jr. and Dwayne, are active owners and operators of the business. Frank's daughters, Britney Lightle and Brooke Johansen, have both found their place in the business as well. Britney currently works out of the Salmon Arm office handling home design, sales, and management. Brooke works out of the Kamloops location handling social media, marketing, and management duties.
The Ambler family has continued to expand by developing mobile home parks, including Broadview Mobile Villa, Bastion Home Estates, Sorrento Heights, and Crystal Springs, which are all within the Shuswap area.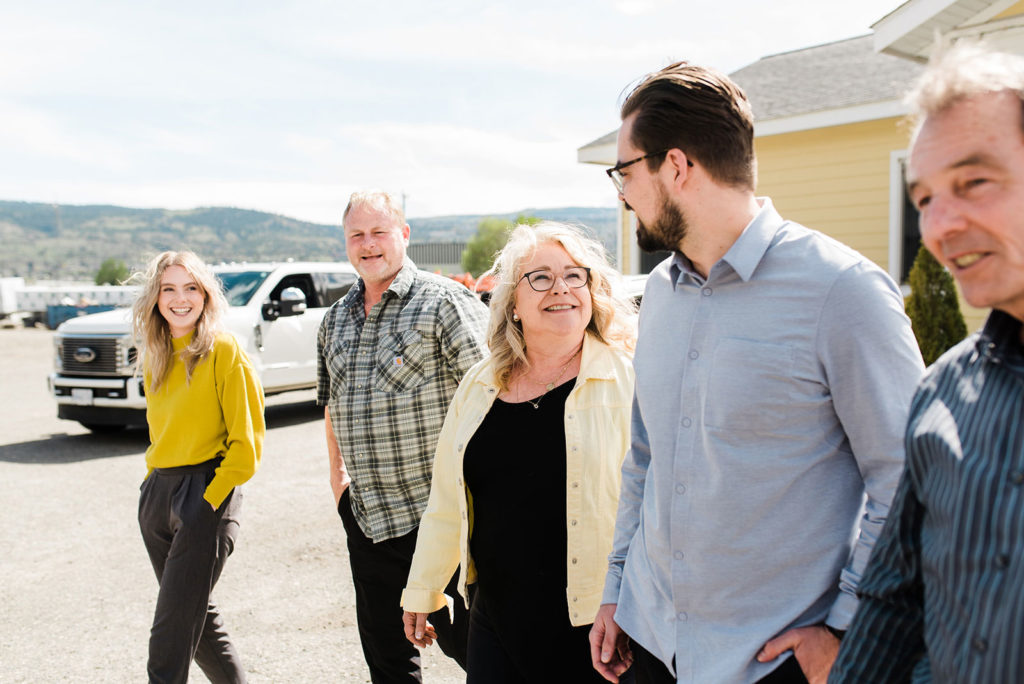 We Go The Extra Mile To Get You Into a Customized Manufactured Home You'll Love