The Story of Countryside Manufactured Homes: Family-Owned Since 1972
Who is Countryside Manufactured Homes?
Countryside Manufactured Homes is a proud family-owned and operated manufactured / modular home retailer, with locations in Salmon Arm, British Columbia and Kamloops, British Columbia.
When you walk into a Countryside Manufactured Homes office, we try to make you feel like part of the family too. We pride ourselves on being BCs Friendliest Home Provider and truly believe our customer service is what will make you want to team up with us.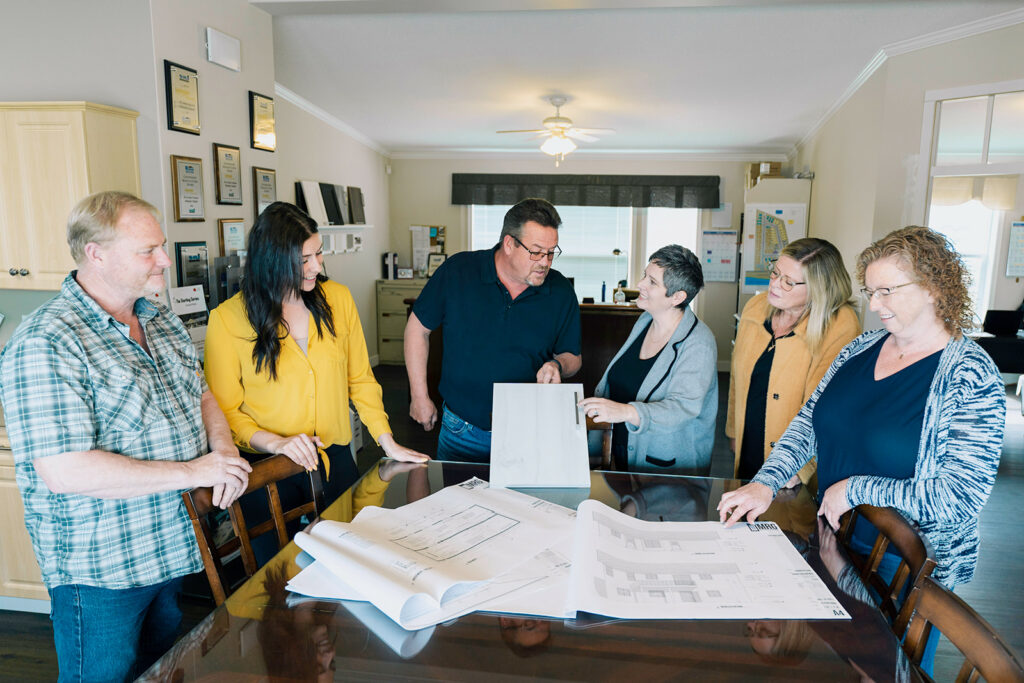 Designing and buying a new house is always a big decision.
It can be scary, and overwhelming at times to build a new home, but it can also be the most exciting experience, especially with a knowledgeable and seasoned home-building team like Countryside. Our friendly, experienced team strives to make the process fun and as smooth as possible.

We truly believe modular and manufactured houses are just as good—if not better—than traditional stick-built homes. We offer you tons of options for customization so you can create a home that perfectly suits you and your family. That moment we pass over the keys is one we don't take lightly. We can't wait to share in your happiness when you take possession of your new home.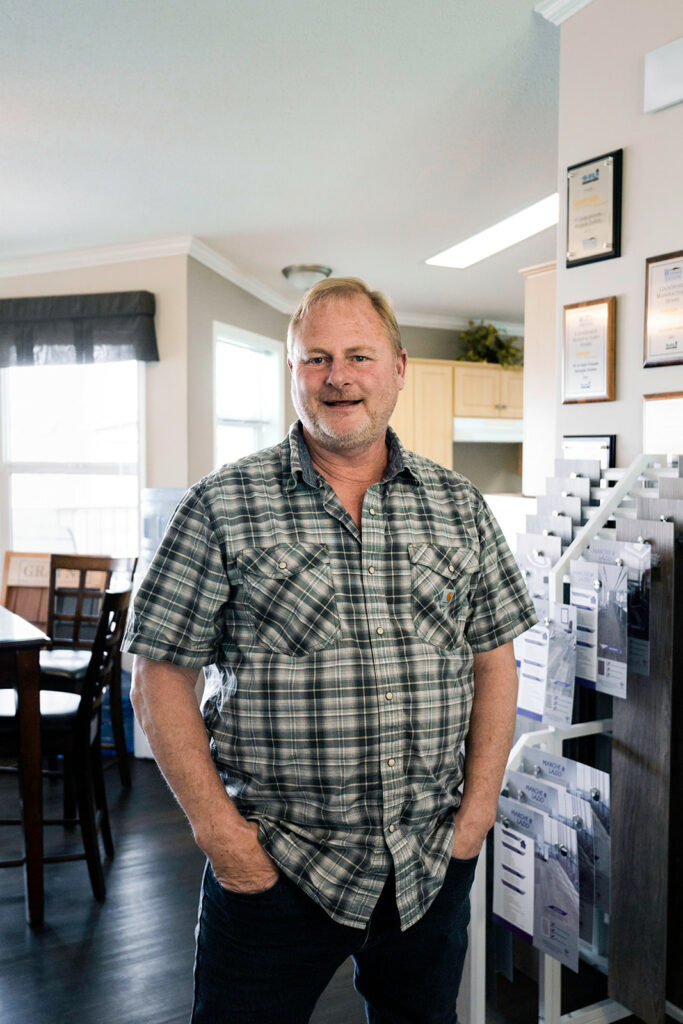 Countryside Manufactured Homes' Story: How It All Began
Countryside Manufactured Homes was founded by Frank and Mary Ambler.
In Frank's early years, he worked as a laborer on power dams. His job took him and Mary all over BC; however, the Salmon Arm and Shuswap area were always a favorite. Frank later landed a leading role on the Churchill Falls Dam that took them all the way over to Newfoundland in Eastern Canada where—with his limited education, but fierce perseverance— he managed 160 crew members.
In their 3 years of living in Newfoundland, Frank and Mary were able to save up $30,000 and decided to make the trek back to the Shuswap. With their savings, they bought a 30-acre piece of land and began building what is now known as Countryside Mobile Home Park Estates Limited.
This is where Countryside Homes Began.
At a steady pace, homes from various manufacturers started to fill the park. They sold home and lot packages for as little as $10,000 and often this included a fully furnished home! In 1978 they opened their first sales office in Salmon Arm. Frank and Mary (along with their two sons, Frank Jr and Dwayne) continued to buy land, prep it, and sell manufactured/modular home and lot packages all over the Shuswap area. Even though both Frank and Mary have passed on, their hard work can be found all over the Salmon arm and Shuswap area.
What it means to be a family-run, local business.
To us, here at Countryside, being a family-run business for the past 50 years has taught us to listen, communicate and understand each other.
Our values of open communication and understanding of each individual's hopes and goals provides a strong foundation to continue to provide quality service to our customers. It ensures our customers that we are focused on their happiness and providing them with their dream home to the best of our ability. Our constant support from the Salmon Arm, Kamloops, and surrounding communities is what has taken us to where we are today.
Countryside Manufactured Homes has always been a family owned and operated business, since the passing of Frank and Mary, their two sons Frank Jr and Dwayne now both play crucial parts in business operations. While Frank runs the two office locations, Dwayne owns a land development company, Ambler Holdings and works alongside Countryside, developing land and lots for our manufactured and modular homes.
Additionally, Frank's two daughters Britney and Brooke have both found their places in the business as well.
At Countryside…
– We have a strong family connection.
– We recognize open mindedness, patience, and listening as keys to our success as a team.
– We're proud to have accomplished 50 years in the manufactured/modular home business.
– We're proud to see this business thrive as it was passed down to the next generation. Countryside Manufactured Homes is just one example of how a family-run business can be an enjoyable and happy place to work.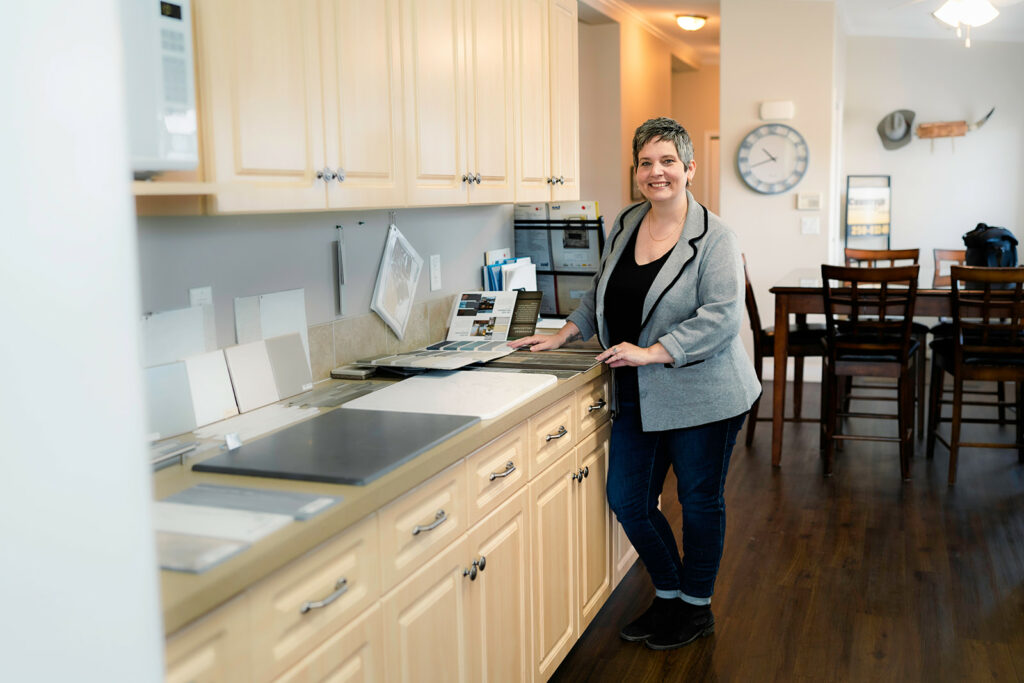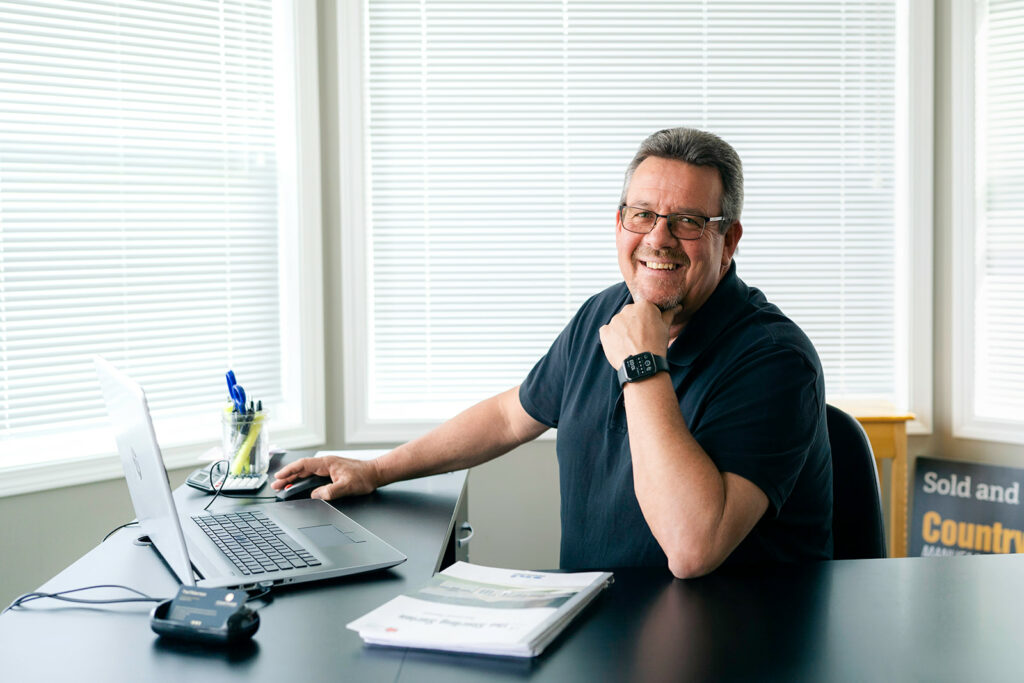 What does Countryside Manufactured Homes offer?
Here at Countryside Manufactured Homes, we offer a friendly, warm welcome as soon as you walk through our doors.
Our team will provide you with everything you need to know about modular and manufactured houses and answer any and all questions you may have with full transparency. The story of Countryside Manufactured Homes is, and always will be, about family and that's what you will become to us.
– We offer assistance in quality, custom designs to fit your personal needs for your home.
– We offer guidance for building your home within your budget.
– We offer a long lasting product. We still see many of our customers who bought a home from us 20 years ago around town and they still live in and love their home.
– We offer a variety of ideas, and different perspectives.
– We offer confidence about our product, where it comes from, and why you will love it.
We can't wait to meet you and make you part of the Countryside family! If you're ready to talk about building your home, contact us today!